About
STREET ARTIST
GRAFFITI STENCILS
ILLUSTRATOR
MURALS
ABSTRACT ART
PORTRAITS
Prolific Australian Street Artist INDO is an award wining artist who paints in a variety of styles, Modern Abstract, Pop Art, landscapes,
Portraits, illustrations and traditional Graffiti & Street Art.
Graduating from Pittwater High School in Mona Vale, INDO studies graphic design at Hornsby TAFE Institute, where he worked for Magazines, Newspapers, Advertising Agencies, Fashion Textile Design Houses & Television Broadcast Stations; Until he found his true calling which was creative art.
When I present ideas to my clients, I understand what they want, I listen to their key words, repeat what they are asking for & present PDF visuals they can understand, which gives them piece of mind, validates their needs and allows me to transform words into visuals."
As a professional Artist, He's won titles at the Tiger Beer Australian Street Art Battles, INDO regularly works with City Councils, Corporate Companies , Private businesses, and is regularly commissioned to paint Portraits, murals and illustrations for textile design companies and Book Publishing Houses.
He's spoken at VIVID "Imanifest events" motivating teens to choose creative careers, Launched illustrated products that are sold Australia wide through Officeworks, and designed merchandise T-shirts & branding for the Maritime Union of Australia.
This talented artist has worked with clients such as: The Rolling Stone Magazine, Fuel TV, Red Bull, Vegemite, ING Direct Bank, ANZ Bank, The Royal Womens Hospital, Adore estate Coffee, Billy Blue college of Graphic design, Jasco Stationary, Liquitex, Warringah Council, Hornsby Council and Kempsey Shire council.
This prolific artist known for creating vibrant far out works that capture peoples attention, highlight modern trends and creative use of mixed media and textures, spray paints and drips, INDO's work is gaining popularity within private collectors and lovers of street art.
Today, INDO's focusing on his Mural Art Business, painting commissions, and following his dreams of living as a professional artist far away from the pressures of corporate life. INDO's working grass roots with community based projects in Crescent Head Northern NSW, were he creates public art in rural indigenous communities where he educates & inspire the next generation of artists through the medium of street art & stencils.
he saids:
"There are three kinds of people in this world: people who talk about what happened, people who watch it happen, & people who make it happen,"
Professional Artist INDO is available for private commissions | Mural Artwork | illustration work.
Education
Graphic Design & Illustration Northern TAFE Institute
Exhibitions
Australian Archibald Entry | Sydney 2017
Group Show | Art Boy Gallery | Melbourne 2016
Group Exhibitions | The Mexican Cartel | Manly 2015
SOLO | Ghetto to the Meadow | North Sydney 2014
SOLO | "INDO" at Black Penny | Surry Hills 2013
Group Show | East Vs West Group Show | Brook Vale 2012
Press
The Sydney Morning Herald
MX Magazine
The Daily Telegraph
The Manly Daily
The Macleay Argus
Influences
Murals from all across the world, spiritual artworks by Gilbert Williams, searching pinterest, collecting beautiful images that inspire, listening to beats, Bonobo, The Sound Defects, instrumental Hip Hop, Rock, country, blues, folk, - Talking to interesting people from all walks of life, Nature and the Ocean "my second Home" - "I AM 1"
artist
Jennifer P.
17 hours ago
artist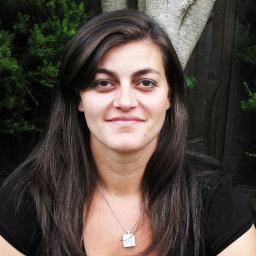 Anna P.
6 days ago
artist
sam p.
1 day ago
collector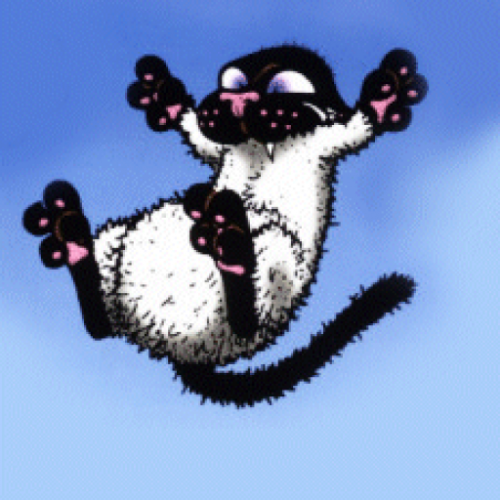 Nicole W.
17 days ago
artist
Petra V.
21 hours ago
artist
Vicki R.
21 days ago
artist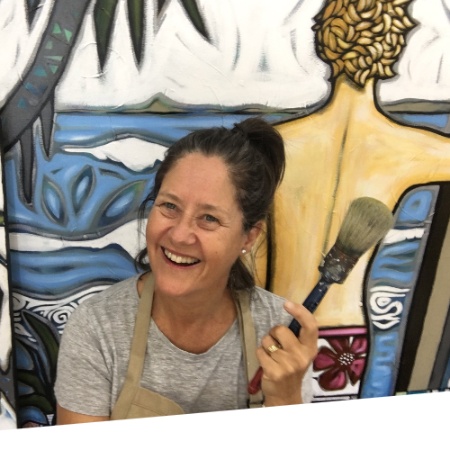 Sarah T.
4 days ago
artist
Jean C.
18 days ago
artist
Terry M.
17 days ago
artist

Jillian C.
4 days ago
collector
Lisa D.
13 days ago
artist
Max B.
5 days ago
Previous
Previous