About
"heres to the crazy ones,
The miss fits, The rebels, 
The Artists, The trouble makers, 
the round pegs in the square holes,
The ones who see things differently,
Were not fond of rules,
And we have no respect for the status Quo,
You can quote us, 
Diss agree with us, 
But the only thing you can't do, 
is ignore us, Because - We change things, - We push the human race forward, - and while some may see us as the crazy ones,
 The world see's genius - 
Because the people who are crazy enough 
To think they can change the world,
 Are the ones who do." - INDO | Graffiti Pop Street Artist
Top Categories
Education
CLIENTS: ING Direct Bank, Red Bull, Fuel TV, The Rolling Stones Magazine , Sony BMG, Vegemite, Bega Cheese, Art Vibe Stationary, The Maritime Union Of Australia, The Royal Womens Hospital, The Argyle Hotel, Dry July, Make a Wish Foundation, Kempsey Shire Council, Warringah Council, Hornsby Council, Kinross Council Scotland,
Exhibitions
Group Show | Gladstone Gallery | Gladstone 2018
Group Show | Art Boy Gallery | Melbourne 2016
Group Exhibitions | The Mexican Cartel | Manly 2015
SOLO | Ghetto to the Meadow | North Sydney 2014
SOLO | "INDO" at Black Penny | Surry Hills 2013
Group Show | East Vs West Group Show | Brook Vale 2012
Press
Featured in INFOCUS Magazine 2018
Featured in "Dropin" Northern NSW Tourism Brochure 2018
Featured in The Advocate Newspaper | Kempsey Shire Council SES Flood Pole 2018
Featured in The Advocate Newspaper | Street Art Workshops 2018
Featured on Radio | 2ser Radio | Interviewed about street art & Graffiti 2018
Featured on Tank FM | Interviewed about Street Art & Public Art 2018
Featured on REDBULL website | Live art Event 2018
Featured artwork on Vegemite Promotional Surfboard 2018
Featured on The Med Website | Mural Artwork 2018
Featured in The Manly Daily Newspaper | Public Artwork 2015
Featured on Berkeley Editions Website | Artist Profile 2015
Featured in Short Film | "shepherd" INDO playing a street Artist 2015
Featured on Billy Blue Website | Creative Artwork 2015
Featured on Fuel TV website | Live Art Event 2013
Featured on ANZ Bank Website | Live Art Event 2013
Featured on Royal Womens Hospital Website | Live art event 2013
Featured on Tiger Beer Website | Live art Battles Winner 2013
Featured on ING Direct Bank Website | Spend Your Life Well Campaign 2013
Featured in Liquitex Catelogue | Artist Profile 2013
Featured in MX Magazine 2013
Featured in Time Magazine | Artwork for Maritime Union of Australia 2012
Influences
Francoise Nielly, Jeffrey Smart, Jean Michael Basquiat, Keith Haring, Alec Monopoly, Hunter S Thompson, Darryl Anka (bashar), Yeshua, christie marie sheldon, Heston, John John Florence, Kai Lenny, cigarets, Mushrooms, Music, Landscape art, Abstract Artworks, Human Psychology, Quantum Physics, The Ocean,
artist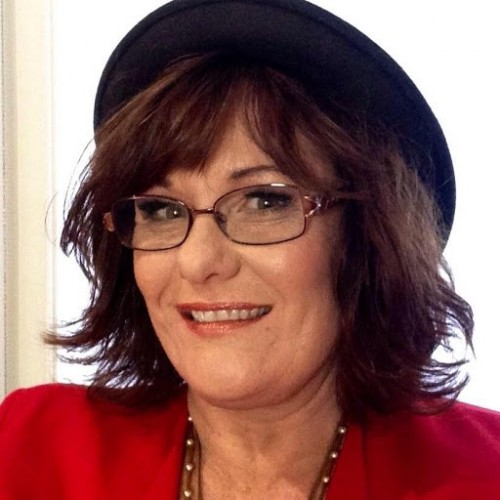 Lisa J.
4 days ago
artist
Sarah S.
6 days ago
collector
Ingrid S.
9 days ago
collector
Jillian B.
1 day ago
artist
Kaz B.
21 hours ago
artist
Chrissie C.
10 days ago
artist
Kerry j.
5 days ago
artist
Colleen S.
11 days ago
collector
Felicity
8 days ago
artist
Melinda P.
6 days ago
artist
Robyn G.
5 days ago
artist
Eva J.
2 days ago
Previous
Previous