About
Born in Russia, I moved to Australia years ago. I live and work in Sydney, it's the love from the first sight, and the endless source of inspiration in any season.
​My formal education is not in art area, but my two masters degree, in Media and in IT, help me to find the strong logic and beautiful interconnections in all visual aspects of the world, and to have a consistency and systematic approach in my persuading the art learning path.
​
For a few years I study watercolour attending art classes in Ku Ring Gai Art Centre, and every summer I attend Mitchell School of Arts in Bathurst, using every opportunity to learn from the Australian best artists. I believe in the inspiration and the talent, but I also believe in strong technique and experience behind each spontaneous brushstroke.
I travel extensively exploring the country, and the more I travel the more I love it, from shores of Strahan (Tas) to lush tropics of Townsville (QLD), and from Glenn Innes golden frosty mornings to shiny Milky Way above Simpson's desert.
I was stricken by the beauty of the country, and I started painting here in Australia trying to express my love and admiration for this country. Watercolour is my favourite medium though I also love the energy and power of oils, and fragile delicacy of pastels, and also trying myself in graphics, painting and sketching every possible moment.
Press
artist
Laurie C.
9 days ago
collector
Carolyn R.
7 days ago
collector
Philippa B.
3 days ago
artist
Mellissa R.
3 days ago
artist
Irina R.
2 days ago
artist
Karen F.
2 days ago
artist
Katherine A.
13 days ago
collector
Lorraine C.
7 days ago
artist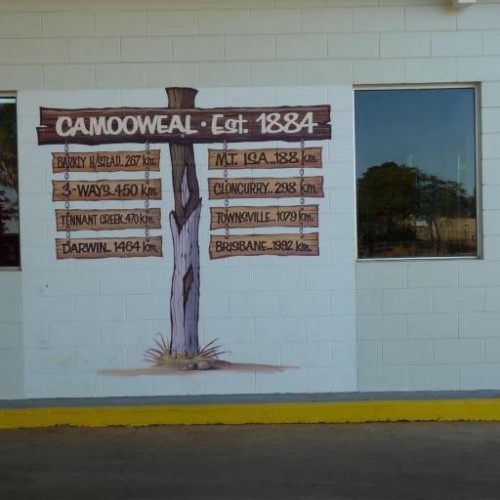 Virginia M.
5 days ago
artist
Pip P.
9 days ago
artist
Carolyn D.
11 days ago
collector
Tina K.
13 days ago
Previous
Previous