About
My name is Morag, I went to the National Art School. I attended classes at Julian Ashton Art School in Sydney. I now attend life drawing classes with Pina Bartolo, at North Sydney Community Centre. I love colour and painting. I love light. I work as a casual teacher and work in childcare as well.
Top Categories
Education
2008-2009 Diploma in Out of School Hours Care, Petersham College, TAFE
2008-2009 Bachelor of Teaching in Secondary Education (Visual Arts), University of Technology, Sydney
2004 Masters of Teaching (Visual Arts), (Uncompleted) The University of Sydney
2000-2002 Bachelor of Arts (Fine Arts- major painting), The National Art School
1997-1998 Diploma in Art History and Theory, The University of Sydney
1993-1995 Degree in Arts, (Japanese and Linguistics), The University of Sydney
1984-1985 Certificate in Art, (major- painting), (former) East Sydney Technical College
Exhibitions
Solo
2006 DOMESTIC SCENES - URBAN VISTAS
Robin Gibson Gallery, Sydney
2004 WENTWORTH PARK SERIES
Robin Gibson Gallery, Sydney
2003 HYDE PARK
The 4th Floor Gallery, Sydney
Group
2012 LANE COVE COUNCIL ART AWARD,
1st Prize Pastels or Drawings, Lane Cove, Sydney
2010 STREETSCAPES
Frances Keevil Gallery, Sydney
2008 PLEIN AIR PAINTING PRIZE
Parliament House, Sydney
2008 SALON DES REFUSES, WYNNE
S.H.Ervin Gallery, Sydney
2007 EMSLA EUTICK MEMORIAL STILL LIFE AWARD,
Coffs Harbour Regional Gallery
2007 MOSMAN ART PRIZE
Sydney
2007 BODY WORKS
Robin Gibson Gallery, Sydney
2006 MOSMAN ART PRIZE
Sydney
2006 XAVIER ART SPACE
St Vincent's Hospital, Sydney
Press
2011 Openings and The Arts in Sydney 20/06/2011-26/06/2011, Sydney Art Galleries and Art Community, Online
2009 'Sesqui Show', Inner West Courier
2004 Exhibitions – Lenny Ann Low The Sydney Morning Herald
2003 'Emerging Young Artists To Watch', The Australian Art Market Report
Influences
The French and Australian Impressionists, Monet, Cezanne, Degas in particular. Paul Klee, Edward Hopper, Elizabeth Cummings to name a few artists.
In terms of teachers- Pina Bartolo, Rod Wong, Kevin Malloy, David Seriser, Geoff Ireland, Lyn Eastaway and Joe Montana.
collector
Andrea D.
7 hours ago
artist
Julie S.
4 days ago
artist
Christine S.
2 days ago
artist
Natasha J.
10 hours ago
artist
HSIN L.
6 days ago
artist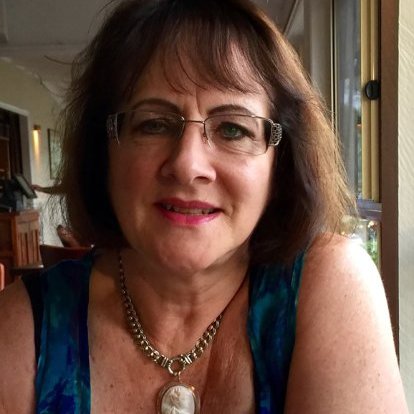 Gayle R.
5 days ago
artist
Tim G.
4 days ago
artist
Lucinda L.
6 days ago
artist
Tracey B.
5 hours ago
collector
Rebecca F.
1 day ago
artist
Daniele L.
2 days ago
artist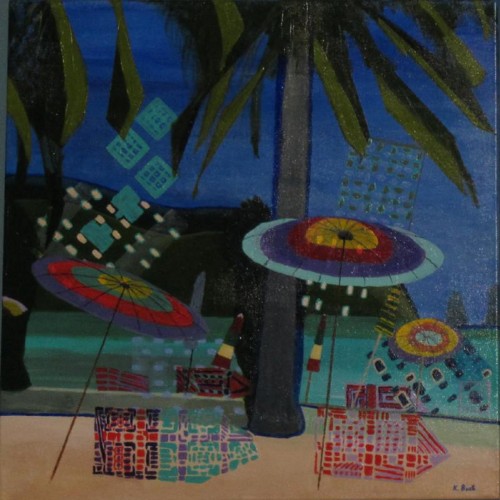 Kathy B.
4 days ago
Previous
Previous