About
Artist/illustrator
I have loved drawing and painting for as long as I can remember! I was born in Adelaide, South Australia, the youngest of five children. I moved to Melbourne when I was twelve and remember my childhood busy with family, creativity and imagination, and plenty of encouraging 'arty' family members!
My background in visual merchandising and Graphic design preluded an emerging passion for the visual arts and with three teenage daughters in 2009,
I thought this was a good time to throw myself into my art! Beginning at Box Hill TAFE and completing a Certificate lll Visual Art & Contemporary Crafts, guided by the inspiring printmaker Rona Green; then finding my 'like-minded' tribe at CAE whilst completing a Diploma of Visual Art majoring in Painting in 2013.
I find myself drawn towards interesting foliage, leaves, organic shapes and contrasts found in my surroundings. I enjoy enhancing natures colours by infusing my work with bold and vibrant marks, whilst simultaneously striving to maintain delicacy and gestural form. The seasons too, continue to influence my choices and interpretations of flowers and fruits.
I'm interested in exaggerating ordinary subjects into a larger scale to connect others with the 'extraordinary' perspective - by emphasising the unique textural qualities and characteristics.
I find inspiration in celebrating overlooked compositions, patterns, and forms. Observing beautiful leaves trodden underfoot, shells and tiles; searching for interesting shapes, reflections, details and surprising colour combinations in both my interior and exterior environments. Images of stillness and solitude found within the natural and human world are also themes I intuitively explore in my arts practice through drawing, painting and personal photography.
Besides oil painting I am also a published author and illustrator of several childrens books and educational resources. Since 2002 I have designed and presented art programs for primary school aged children across Melbourne and interstate with the gifted and talented organisation G.A.T.E.WAYS.
I also enjoy working in Mosaic and have designed and completed significant public project commisions for the community.
Currently I work from both my home-based studio in Melbourne and in the company of a regular group painting session with portrait artist, Andrew Forsthye.
Education
Cert lll Visual Art and Contemporary Craft, Box Hill Tafe, 2009
Diploma of Visual Art, CAE Melbourne, 2013 (majoring in Painting)
Published author and illustrator of childrens books
Public art Mosaic artist
Exhibitions
2018 Bass Coast Artist Society Easter Art Show - 'Best Oil' for 'You and your beautiful smiles' painted 2017
2017 Tacit Contemporary Art, Melbourne - Solo
2016 Camberwell Art Show, Melbourne
Town Hall Gallery, Melbourne
2015 Meenyin Art Gallery (MAGS), Victoria
2014 CamART Show, Melbourne
Ruffy Art Show, Strathbogie Ranges, Victoria
Albert Park College Art Show, Melbourne (Winner, Best Print)
2013 Red Cup Café Gallery, Melbourne (Solo)
Quadrant Gallery, Melbourne
Chapel on Station Gallery, Melbourne
CamART Show, Melbourne
2012 Belle Arti Prize, Melbourne
Smart Artz Gallery, Melbourne
Brunswick Street Gallery, Melbourne
2011 Pigment Gallery, Melbourne
2010 Pigment gallery, Melbourne
Press
Influences
Margaret Preston
Marc Chagall
Ben Quilty
Fred Williams
John Olsen
Adam Pyett
Andrew Forsthye - portrait artist and painting teacher
Alison Lester - Illustrator
Michael Leunig - artist, illustrator, philosopher
artist

Jillian C.
4 days ago
artist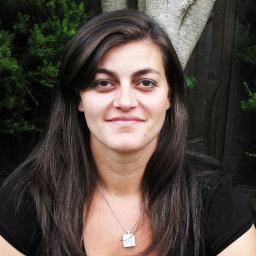 Anna P.
6 days ago
artist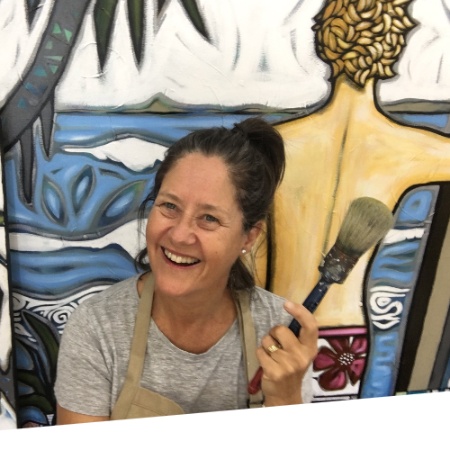 Sarah T.
4 days ago
artist
Jean C.
18 days ago
artist
Jennifer P.
17 hours ago
collector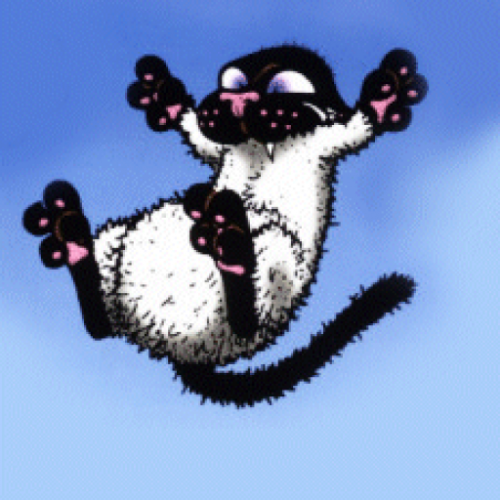 Nicole W.
17 days ago
artist
Petra V.
21 hours ago
artist
Max B.
5 days ago
artist
Terry M.
17 days ago
artist
sam p.
1 day ago
artist
Vicki R.
21 days ago
collector
Lisa D.
13 days ago
Previous
Previous