About
I was born in Geraldton, moving to Cottesloe as a very young child and spent my childhood growing up by the beach. It was an absolute treasure trove of discovery with the abundant ocean, the rock pools, the ever-changing seasons and the beautiful colours.
My dream was to become a commercial artist but upon leaving school I was sent off to Underwoods Business College to ensure I had a 'sensible' career. Following completion of the year with high marks, I worked at UWA Speech and Music Department for a year but found it unrewarding. I then set off on a ten-year sojourn of travel around Australia, New Zealand, the Mediterranean, Israel, Ireland, UK and Europe. I landed back in WA to the Gascoyne region where I spent six months prospecting for gold and then lay roots in Dampier where I lived for the next seven years.
Throughout that time I was always searching, however, never quite sure what it was I was looking for. Following on from my childhood dream, over the years I undertook multiple courses in drawing, water-colour painting, silk painting, textiles and even a full year of design at TAFE. I fully embraced each and every course and absolutely loved the solace I gained from getting in touch with my creative side, however, by this stage there was a mortgage, a wonderful family and every day life helped me to decide to put my dreams on hold.
Luckily around ten years ago after six months of reflection, I made the decision that it was definitely time to go back to basics of who and what I am –an artist. As my childhood dreams and aspirations had not changed but had only become stronger, I commenced painting classes and devoted my time to developing my own unique style. I have been extremely lucky to have such inspirational teachers who are very good at encouraging their students to develop their own individual style. I found myself spending hours in my spare time at home painting. Mostly with oils but acrylics also, I literally discovered my soul's calling and found I didn't want to do anything else. At last I had found my niche.
My artistic approach: The thoughts and ideas are gathered from colourful memories taken from the tapestry of my life; so there's an endless stream to draw upon. Settling on one image can be inspired from a mood, particular colour palette, from nature or something that's triggered me to recall a memory or feeling.
Top Categories
Exhibitions
Ellenbrook Art Awards - Ellenbrook 2016 - Winner
Cossack Art Awards 2016
Minnawarra Art Awards – Armadale 2016
Ellenbrook Art Awards – Ellenbrook 2015
Floating Worlds and Other Places 3 – Rockingham Art Gallery 2015
Floating Worlds and Other Places 2 – Atwell Gallery 2014
Floating Worlds and Other Places 1 – Atwell Gallery 2013
Press
Community News Paper
Vogue Living Australia
Calling All Artists Community Radio 107.3 Perth
The Couch, Fox TV, Aurora, Perth
Influences
artist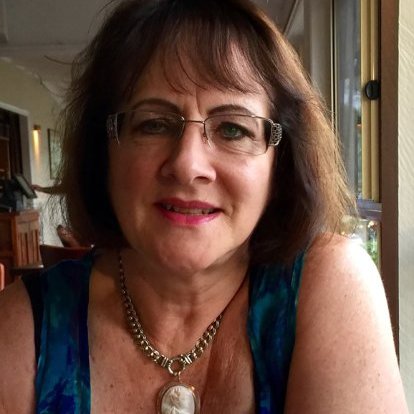 Gayle R.
11 days ago
collector
Rebecca F.
7 days ago
artist
Margaret (.
6 days ago
collector
Andrea D.
6 days ago
artist
Christine S.
8 days ago
collector
Kath P.
4 days ago
artist
Julie S.
10 days ago
artist
Tracey B.
6 days ago
artist
Daniele L.
8 days ago
artist
Tim G.
10 days ago
artist
Natasha J.
6 days ago
artist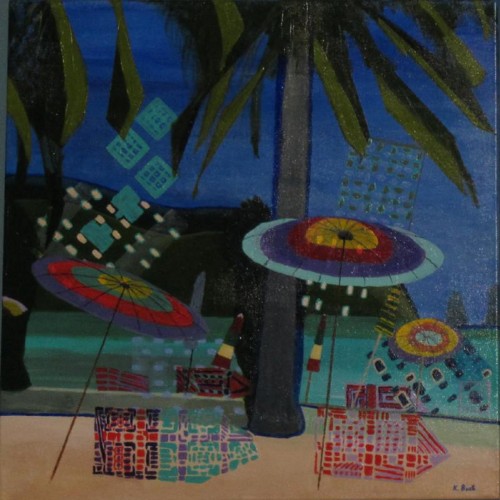 Kathy B.
10 days ago
Previous
Previous