About
Jacquie Hughes is an emerging artist from Perth' Western Australia. Her charcoal drawings and abstract art have been sold in Australia and overseas.
She takes items from popular culture or children's toys and reinvents them as works of art.
"I take toys and models that are sometimes only as big as a thumb and reproduce them to up to a metre tall. It changes and reshapes them into works of art, they become powerful and otherworldly. Children's toys especially are magical and special and by recreating them as giant size only highlights and magnifies their joy."
Top Categories
Exhibitions
Main artist for the 2014 MS Mega Home Lottery House, Western Australia
2014: Paintings sold at Angove Street Collective, North Perth
2014 - 2016: Paintings featured in display homes
Poster artist for Made on the Left Markets 2010, 2017, 2018
artist
Sarah S.
3 days ago
artist
Robyn G.
2 days ago
artist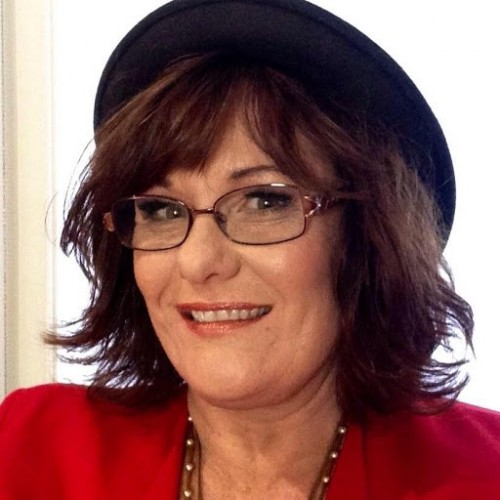 Lisa J.
1 day ago
collector
Ingrid S.
6 days ago
artist
Chrissie C.
7 days ago
artist
Melinda P.
3 days ago
artist
Kerry j.
2 days ago
artist
Colleen S.
9 days ago
artist
sandy h.
11 days ago
artist
Julius K.
10 days ago
collector
Felicity
6 days ago
artist
Susan C.
13 days ago
Previous
Previous