About
1980 is where my art started after an extensive family holiday though out Europe. Born with a severe vision loss' right eye never developed and the left with peripheral vision with 6.4% of sight I set about depicting how I enterpret the world.
I tried every thing esle to find I'm un-employable due to my vision impairement' so art came back to me as my calling.
My art assists people to focus on what a person with a disability can do.
Top Categories
Education
1995-1996; O'hallerin Hill Tafe
1983-1991; Ruth Tuck School of Art Burnside SA
1981-1994; School Art
Exhibitions
1990-2013; Port Adelaide' Campbeltown' Glenside' Victor Harbor Rotary Art shows.
2012 Royal Adelaide Show & Loxton Roayl Show
2012; ArtHose Gallery' Victor Harbor.
2010-2011 Artistic Lisence Gallery/Studio' North Adelaide & Juxtapose Gallery/Studio
Loxton Terrce Gallery (Loxton SA) 2011
1998-2000; Porat Adelaide Community Art Gallery
AND THE LIST GOES ON AND ON.........
Press
2012-2013 4 Art awards for artist with a Disability at;
Port Adelaide' Campbeltown' Royal Adelaide Show
2013; Award of encouragement - Royal Adelaide Show.
2013; Award for best abstract - Loxton Show
2011; Richard Llewellyn Arts Grant for solo exhibiton.
2000; Dawn Slade Award for an Artist With a Disabilty.
Influences
James Gleason' Jeffery Smart' Salvidor Dali' Russell Drysale' Victorian art' Early Austrualian Art.
How I live and interact with a vision loss in the world.
46cm (W) x 36cm (H)
Oil Paint
40cm (W) x 123cm (H)
Acrylic Paint
artist
Robyn G.
2 days ago
artist
sandy h.
10 days ago
artist
Chrissie C.
7 days ago
artist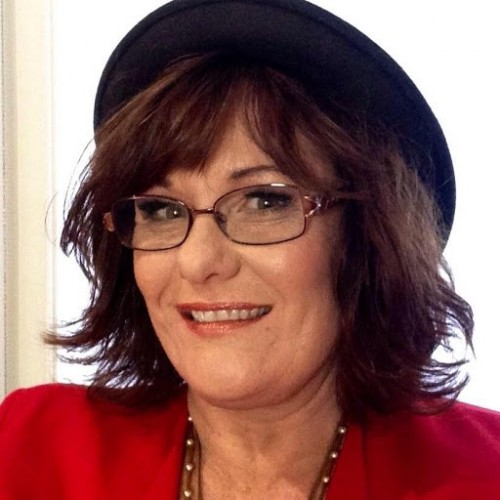 Lisa J.
1 day ago
artist
Susan C.
12 days ago
artist
Colleen S.
8 days ago
collector
Felicity
5 days ago
artist
Melinda P.
3 days ago
collector
Ingrid S.
6 days ago
artist
Julius K.
9 days ago
artist
Sarah S.
3 days ago
artist
Kerry j.
2 days ago
Previous
Previous