About
Artist: James Robinson - Dolsen - Bound by Sea
With a lifetime love affair with the ocean, artist James Robinson (Dolsen) SHOWCASES his unique style of artwork and woodworking. Handmade wooden surfboards & paddles inspired by the traditional Hawaiian surf craft known as Paipo's & Alaia's adorned with illustrative detailed artwork burnt into the fibres of the wood in a hand drawn process called "Pyrography".
The raw materials are sourced from northern NSW coastal region of Byron Bay from a sustainable plantation and are planted, selected, felled & milled by members of the same family with over five generations wood milling in their blood and a vision of a sustainable resourced future.
Each slab (or blank) cut from this log has been carefully selected, then shaped and reformed into a piece of art work, the grain of each piece one of a kind, featuring accents of recycled and repurposed timber some of which is over 100 years old.
Visually the artwork will draw the viewer in, the curves and tapered outlines of the boards and paddles will engage the mind.
Over the last 4 years James' artwork has graced galleries around the globe in Hawaii, Mainland USA, Japan & Australia.
Exhibitions
Seven Mile Miricle Studio, Haleiwa, Hawaii. 2014
CMCP Toyko Japan 2015
The Bucket List Bondi Australia 2016/2017/2018
Haleiwa Art Festival Haleiwa 2016
RAW Sydney presents RADIANT 2017
Bondi Pavilion Art Gallery 2018 (Solo Show)
Influences
Bill Ogden, Aaron Horkey, Jim Plillips, Ben Brown & Rockin Jelly Bean.
artist
Irina R.
2 days ago
artist
Carolyn D.
11 days ago
collector
Tina K.
13 days ago
collector
Philippa B.
3 days ago
artist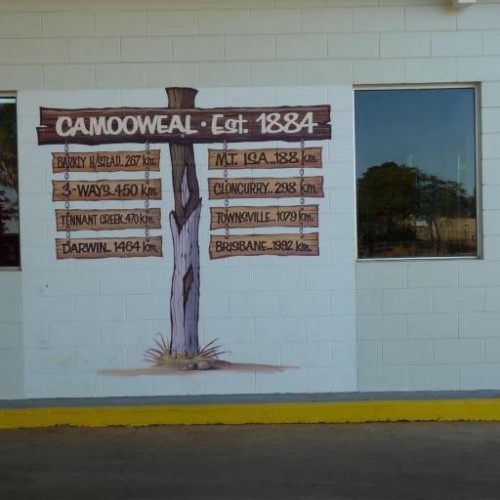 Virginia M.
5 days ago
artist
Mellissa R.
3 days ago
artist
Karen F.
2 days ago
collector
Lorraine C.
7 days ago
artist
Laurie C.
9 days ago
artist
Pip P.
9 days ago
artist
Katherine A.
13 days ago
collector
Carolyn R.
7 days ago
Previous
Previous