About
Jamie Preisz is a young Australian artist whose creative roots lie in spray painting. The prevalence of his work around the streets and galleries of Sydney has provided him a platform to access the Australian art world and has been selected for some acclaimed international exhibitions this year.
Top Categories
Education
COFA College of Fine Arts Sydney Australia (bachelor of fine arts)
UNSW Philosophy
Billy Blue College of Design (Bachelor of Graphic Design)
Exhibitions
"Eternity" (with Martin Sharp) Damien Minton Gallery 583 Elizabeth Street, Redfern NSW 11/2/2013
"Sleep alone" Espace quinzequinze Paris, France, 56 rue Notre Dame de Nazareth 6/11/2014
"Tomorrow never knows" Platform 72 Oxford st Darlinghurst NSW, Australia 10/7/2013
"Off the Wall" M2 Gallery 4/450 Elizabeth St, Surry Hills NSW, Australia 13/9/2013
"Young Blood" Kaleidoscope Gallery 30 O'Connor St, Chippendale NSW, Australia 4/10/2013
"Paradox" The Weave 244 Victoria Road Marrickville, Australia 12/12/2015
"National Youth Portrait Award" Bega Regional Gallery, NSW, Australia 18/12/2015
"Recovery in Art" Being Exhibition Sydney, Australia 8/10/2015
"Art Bar" Museum of Contemporary Art, Sydney, Australia 26/9/2016
Press
http://www.russhmagazine.com/russh-tv/previews/kirin-j-callinan-x-jamie-preisz-x-mark-collins/
http://en.artmediaagency.com/92028/graffiti-and-galleries-an-interview-with-jamie-preisz/
Influences
Rembrant, David Kurzydlo, Comic Books, Erik Jones,
90cm (W) x 90cm (H)
Oil Paint
59cm (W) x 84cm (H)
Watercolour Paint
artist
Christine S.
6 days ago
collector
Andrea D.
4 days ago
artist
Natasha J.
4 days ago
collector
Rebecca F.
5 days ago
artist
Tim G.
8 days ago
artist
Tracey B.
4 days ago
artist
Daniele L.
6 days ago
artist
Julie S.
8 days ago
artist
Margaret (.
4 days ago
artist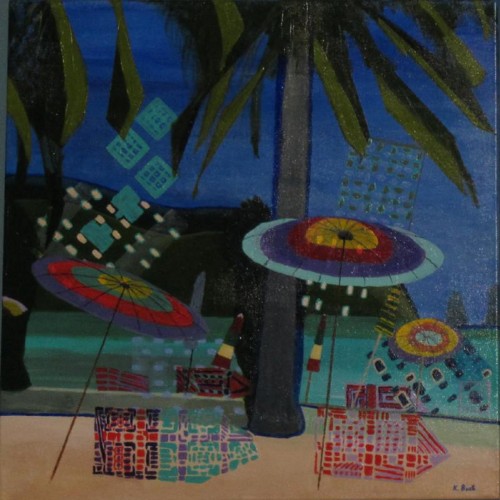 Kathy B.
8 days ago
artist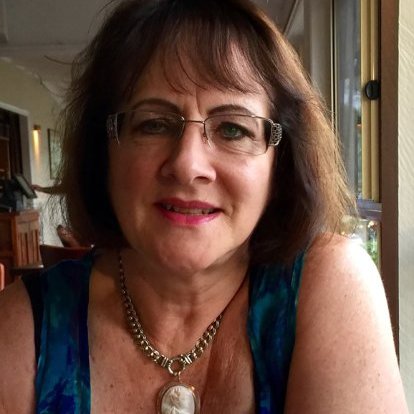 Gayle R.
9 days ago
collector
Kath P.
2 days ago
Previous
Previous