About
"For me, the freedom and joy of dancing is synonymous with that of painting".

Jan is a balletomane who prefers a bright palette using broad brush stokes or a palette knife on big canvases where there is 'room to move'. Works are developed from life drawing sessions with ballerinas she engages to dance for her and her own observations and experiences.

She works from her home studio in the beautiful, coastal city of Perth, West Australia. She has always danced and is still taking regular ballet class at the West Australian Ballet Centre.

Following a meeting at UNESCO, Paris she now has membership of the International Dance Council and has gallery representation in Australia and the UK . Jan presented her approach to ballet and art in 'meet the artist' sessions held at the Royal Academy of Dance Teachers Conference in Brisbane, (January 2018). In June 2018 The Royal Academy of Dance Festival WA saw her present her artwork as the inaugural prize to the winning ensemble in the David McAllister Cup .

The culmination of many months' research has seen the first bespoke pieces in her Ballet Luxe range launched in 2018 which are derived from original artworks.
Education
Self taught muralist.Studied in fine art in oils at Claremont School of Art, WA
Exhibitions
https://www.rad.org.au/events/unravelling-repertoire
Press
https://www.just10.eventbrite.com.au link to Three palettes in Western Suburbs:http://www.pressreader.com/australia/western-suburbs-weekly/20160315/282020441402262Link to His Majesty's Theatre - What's on: http://ptt.wa.gov.au/venues/his-majestys-theatre/whats-on/art-en-pointe-jan-brown/Three Palettes Fremantle Story :http://www.fremantlestory.com.au/your-story/arts-culture/galleries-and-studios/moores-building-contemporary-art-gallery/events/exhibitions.html https://www.rad.org.au/events/unravelling-repertoire
Influences
Degas, Katya Gridneva, Andre Kohn, Michelle Torres, D'hange Yammannee
artist
sam p.
5 days ago
artist
Terry M.
20 days ago
artist
Petra V.
4 days ago
artist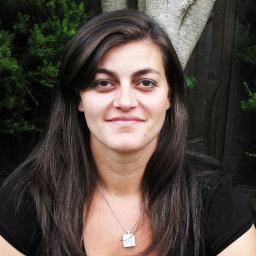 Anna P.
9 days ago
collector
Lisa D.
16 days ago
artist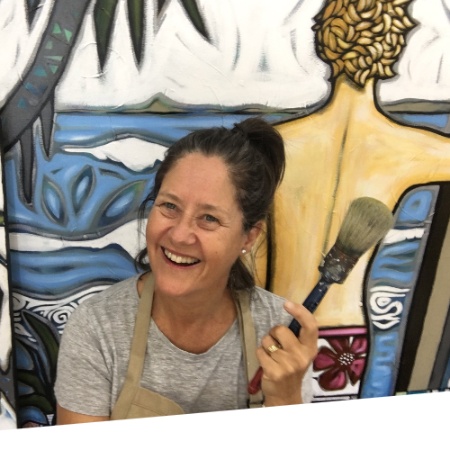 Sarah T.
7 days ago
collector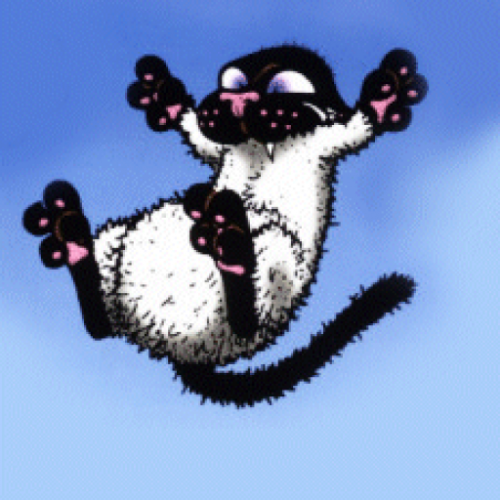 Nicole W.
20 days ago
artist
Jean C.
22 days ago
artist
Max B.
8 days ago
artist
Jennifer P.
4 days ago
artist

Jillian C.
7 days ago
collector
Rebecca
21 hours ago
Previous
Previous