About
I am a professional artist living Canberra, ACT.
I paint in oils, mostly using a palette knife for thickly textured artworks. Fun beach paintings with people relaxing, strolling, wading and enjoying themselves, as well as peaceful ocean paintings. I hope these colourful paintings will provide happy memories of summer holidays.

I also love painting animals for the nursery, the kitchen or the animal lover. My animal paintings usually start with just a few lines loosely painted on board or canvas, then thick, luscious oil paint is added, molded and sculpted with a palette knife until my animal raises off the board and comes alive!
Local landscapes around New South Wales, Canberra and the east coast of Australia.
Delicious food art for the kitchen, patisserie or cafe decor.
Please message me if you love my artwork, but would prefer larger prints of my originals.
Top Categories
Education
Canberra Institute of the Arts (ANU)
Exhibitions
2013 Solo exhibition
2012 Solo exhibition
2011 Solo exhibition
2010 Solo exhibition
2009 Australian Country Life
2008 A Taste of Venice and Tuscany
2007 Coastal Moods
2006 Sojourn in Europe
2005 Journey to Croatia
2004 An Affair with France
2003 A Villa in Tuscany
2001 A Room with Many Views (England, France and Italy paintings)
2000 (September) A Love Affair with Color
2000 (November) Landscapes
2000 (January) From the Bush to the Sea
1999 Solo Exhibition - Australiana Art
Press
Articles in Crowdink - Twice chosen as Artist of the Week- for Beach Paintings: http://crowdink.com/editorpick/jan-matsons-coastal-beach-artwork-happy-place/
and Animal Art: http://crowdink.com/editorpick/jan-matsons-animal-paintings-hop-right-off-canvas/
Australian Artist magazine
Newspaper articles Canberra Times
Creative Artist - yearbook edition on sale 29 July 2017
Influences
Frederick McCubbin (Heidelberg School art movement)
Camille Pissarro (Danish-French Impressionist)
Claude Monet (French Impressionist)
A lifelong passion for colour!
artist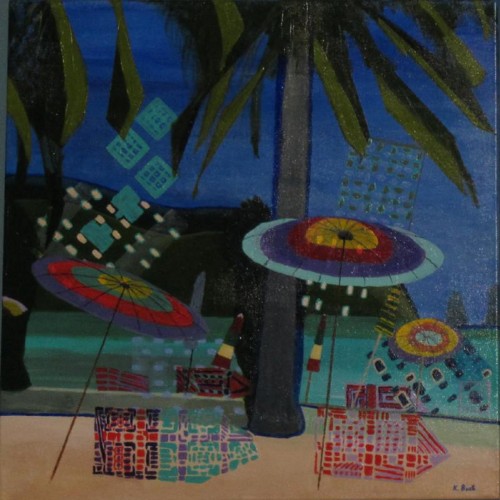 Kathy B.
10 days ago
artist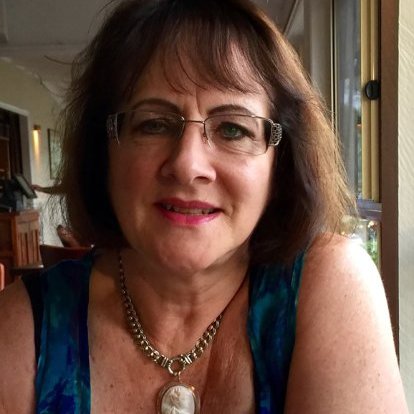 Gayle R.
11 days ago
artist
Julie S.
10 days ago
artist
Christine S.
8 days ago
collector
Andrea D.
6 days ago
collector
Kath P.
4 days ago
artist
Natasha J.
7 days ago
artist
Daniele L.
9 days ago
artist
Margaret (.
6 days ago
artist
Tim G.
10 days ago
artist
Tracey B.
6 days ago
collector
Rebecca F.
7 days ago
Previous
Previous