About
I am a German born Australian artist, with a deep love and connection to this land. I have made Australia my home for over 30 years and much of my inspiration is found in the natural environment around me in my immediate surroundings.
I am passionate about the Australian landscape, peoples and animals, reflected in the themes through out all my artwork.
I would identify myself as some what of a feminist , but more accurately as a humanist , for while my work is subjective and metaphorical of my own experiences , it is a reflection of the human narrative experience as a whole, regardless of gender or status.
Top Categories
Education
2012
Masters Degree' Fine Arts and Curation
COFA ; University of New South Wales, College of Fine Arts
2007
Masters in Studio Arts' Painting & Drawing
SCA Sydney College of the Arts
2005
Bachelor of Arts ; Diploma of Secondary Education' Literature' Philosophy and Education
Macquarie University
Exhibitions
Current Exhibitions and Prizes
2018
FINALIST Morris art Prize, Gold Coast
(Upcoming ) 2019
Archibald Prize Entry : Maggie Beer (confirmed sitting)
2018
Archibald Entry : Adriano Zumbo
2016
Archibald Entry : Peter Overton
2015
Bondi Art Moments Gallery
2014
Mosman Art house Art Charity Auction
2014
Bondi Art of Happiness -Private sales through studio
Press
Himiko Gallery Vino and Art Sessions 17th August 2013
http://www.youtube.com/watch?v=Ss5m9lbIFqg
http://be-coaching.com.au/the-art-of-happiness-with-janin-mayer/
Influences
Art is a political and practical passion of mine. I believe in all aspects of the hand making process of creation , which translates into me creating not only the art work but the frame , sourcing and creating local pigments and using materials found in my immediate environment such as rocks found in my garden and reusing materials that have a value in their quality as well as having a value in that they are not discarded but rather reused to become a thing of beauty and meaning.
I am passionate about art , I am passionate about the environment (especially my local immediate one) , I am passionate about materials and how they are used , and I am passionate about combining these things to make something unique and personal to not just myself, but also to the beholder.
artist
Natasha J.
4 days ago
artist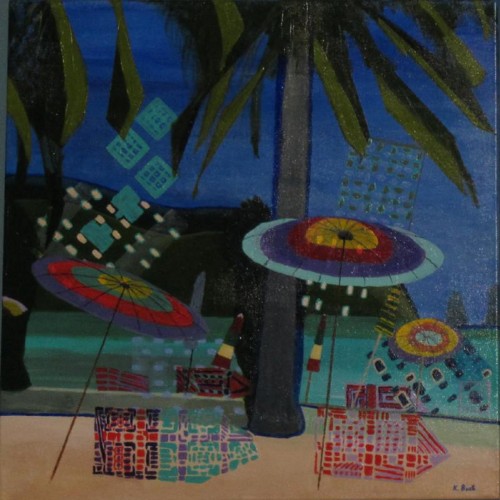 Kathy B.
7 days ago
collector
Andrea D.
4 days ago
collector
Rebecca F.
5 days ago
artist
Julie S.
8 days ago
artist
Daniele L.
6 days ago
artist
Tim G.
7 days ago
collector
Kath P.
2 days ago
artist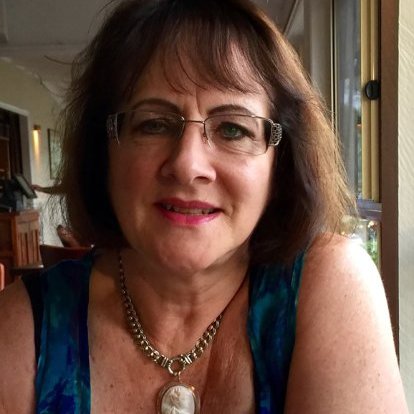 Gayle R.
8 days ago
artist
Margaret (.
3 days ago
artist
Christine S.
6 days ago
artist
Tracey B.
4 days ago
Previous
Previous