About
Hi, I'm Jaz Higgins.
I paint fairies, mermaids and other whimsical, pop surrealist work.

I want my art to splash colour and magic across walls everywhere!

My paintings are to remind you that life can be happy, magical and carefree. Even my 'darker' paintings, with skeletons and wicked witches, have a whimsical feel about them.

Your home should express how fun and unique you are, and your walls should be filled with beautiful art that makes it both a relaxing and exciting place to be!

I draw my inspiration from vintage books, dreams, movies, nursery rhymes, pop culture, fashion, nature, sea animals, museums and art history.
Through gallery shows, expos, and online I have sold art to collectors all over the World from Australia to the USA, the UK to Transylvania. I feel like each and every painting spreads a little bit of magic into the World. I hope that with a glance at one of my paintings, you will be whisked away to a place where anything is possible!

For the last 10 years I have been creating art from my studio in Brisbane, Australia, where I live with my husband and two beautiful children.
Top Categories
artist
Tim G.
5 days ago
artist
Julie S.
5 days ago
artist
HSIN L.
7 days ago
artist
Christine S.
3 days ago
artist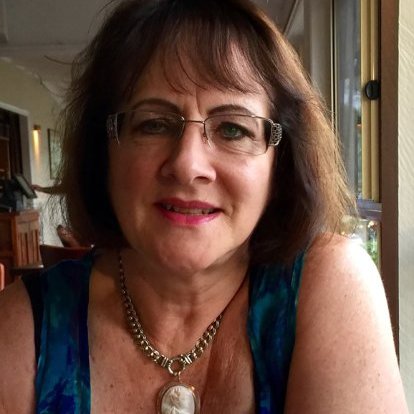 Gayle R.
6 days ago
collector
Andrea D.
1 day ago
collector
Rebecca F.
2 days ago
artist
Lucinda L.
7 days ago
artist
Daniele L.
3 days ago
artist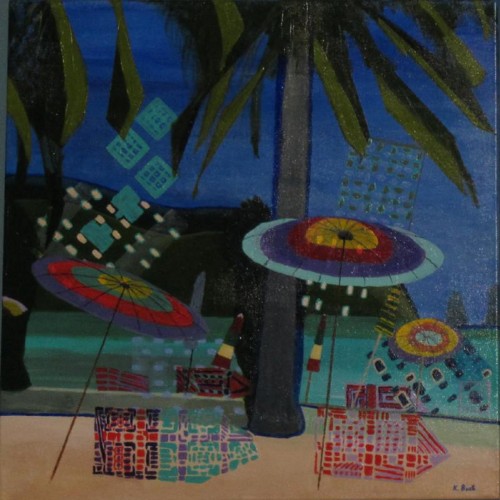 Kathy B.
5 days ago
artist
Natasha J.
1 day ago
artist
Tracey B.
1 day ago
Previous
Previous