About
I love colour! And I'm interested in seeing things from different perspectives. I want my paintings to grab you as you walk through the door!
Although I've followed an academic pathway' I've always found some time for artistic pursuits. Now with fewer family responsibilities' I've more leisure to indulge myself. Most of all' I enjoy painting with acrylics.
I've been encouraged by a number of prizes in the local art society's exhibitions' so now there's no stopping me!
Education
HSC Art: listed in NSW top ten results, BA' Dip Ed. ' Teachers Certificate, Certificate IV in Training and Assessment
Exhibitions
Ballina Art Society 2014 - prizewinner, Ballina Art Society 2015 - prizewinner, Ballina Art Society 2016 - prizewinner, North Coast Community Gallery - non-competitive , Solo exhibition 2017 at "Soul", Ballina. Prizewinner - Ballina Art Society 2018.
Press
Painting chosen by Northern Rivers Community Gallery to illustrate publicity for "Summer Daze" exhibition 2014 and reproduced in local publications eg."Lennox Wave". Article and photo in "Advocate" publicising Ballina Art Society exhibition 2015. Painting chosen to illustrate item on arts page of "ballina.info" 2014, Painting chosen by local media to illustrate publicity for 2017 Wild Nudes exhibition, Editor of "Ballina Art Society Newsletter".
Influences
Colours of the coast and summer
artist
Terry M.
17 days ago
artist
sam p.
1 day ago
collector
Lisa D.
12 days ago
artist
Max B.
4 days ago
artist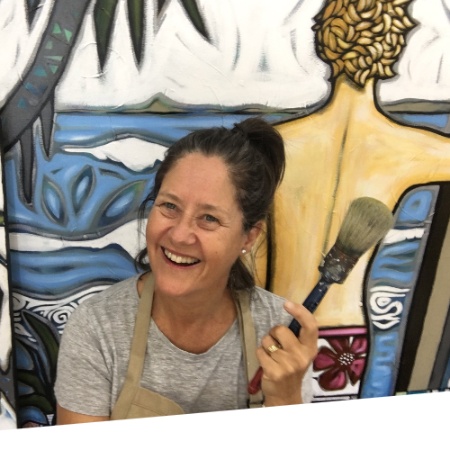 Sarah T.
3 days ago
artist

Jillian C.
3 days ago
artist
Vicki R.
20 days ago
collector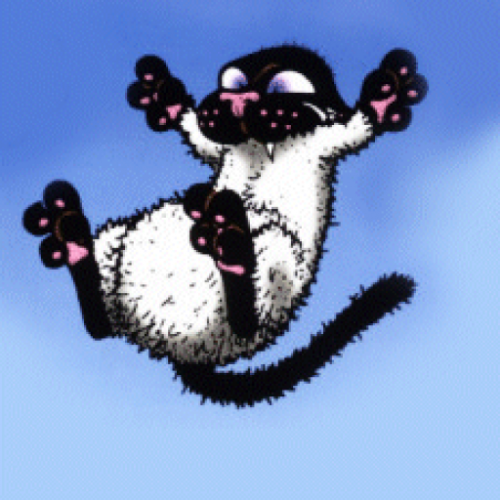 Nicole W.
17 days ago
artist
Jean C.
18 days ago
artist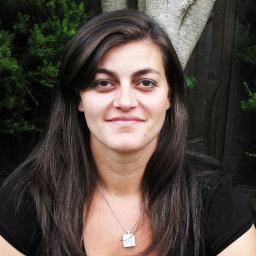 Anna P.
6 days ago
artist
Petra V.
15 hours ago
artist
Jennifer P.
11 hours ago
Previous
Previous