About
Jemma Cakebread is a Melbourne based artist currently working with oil painting, textile crafts and
taxidermy. She completed a Bachelor of Design Arts with a major in Visual Arts at the Academy of
Design, Melbourne before also completing her Bachelor of Fine Arts (Honours) at Monash
University in 2017.
Recent exhibitions include Smallworks, Brunswick Street Gallery (2017) MADA NOW, Monash
University Caulfield (2017) 'Thread', a solo show at Geelong Courthouse Gallery (2016), and
'Materiality', Louis Joel Arts Centre, Altona (2016), a peer-run exhibition.
She was the recipient of the Academy of Design's Award of Distinction (2016) and the Melbourne
Studio of Art Prize at Smallworks 2016, Brunswick Street Gallery.
Top Categories
Education
2017 Bachelor of Fine Arts (Honours) Monash University, Caulfield
2015/16 Bachelor of Design Arts (Visual Arts Major) Academy of Design, Melbourne
2013 Diploma of Visual Arts – Illustration Chisholm, Frankston
Exhibitions
2018 Threads Brunswick Street Gallery
2017 MADA NOW Monash University, Caulfield Campus
2017 Smallworks 2017 Brunswick Street Gallery
2016 40×40 Brunswick Street Gallery
2016 Academy of Design Graduation Show James Makin Gallery, Collingwood
2016 Contemporary Localised Survey Brunswick Street Gallery
2016 Materiality Louis Joel Arts Centre
2016 Thread (solo exhibition) Courthouse Gallery, Geelong
2016 Melbourne City Mission Charity Art Auction Academy of Design, Collingwood
2016 Australian National Brooch Show Toorak Library; Fitzroy Library
2016 SmallWorks 2016 Brunswick Street Gallery, Fitzroy
2016 Obsidian Melbourne Arts Club, Preston
Press
2018 Interview, melbourne art review (http://mattolucas.com/melbourne-art-review/interview-with-jemma-cakebread)
2017 Art Talk: Jemma Cakebread, Draft Collection (https://www.thedraftcollection.com/art-talk-blog/2017/1/10/art-talk-jemma-cakebread)
2016 Interview, LCI Melbourne ( http://www.lcimelbourne.edu.au/news/jemma-cakebread)
Influences
Lucien Freud
Francis Bacon
Deborah Prior
Jenny Morgan
artist
Robyn G.
5 days ago
artist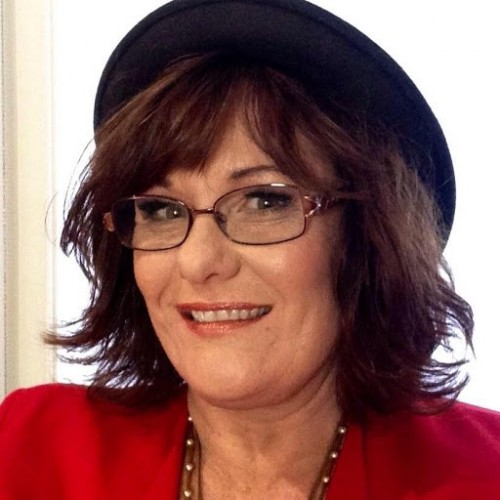 Lisa J.
4 days ago
artist
Kerry j.
5 days ago
collector
Jillian B.
1 day ago
artist
Kaz B.
21 hours ago
artist
Sarah S.
6 days ago
artist
Colleen S.
11 days ago
artist
Melinda P.
6 days ago
collector
Ingrid S.
9 days ago
artist
Chrissie C.
10 days ago
collector
Felicity
8 days ago
artist
Eva J.
2 days ago
Previous
Previous