About
James is a believer in the right for all people to have freedom of expression. Expression can be verbal, or in James' case, pictorial expression to portray his views on life, humanity and the state of the planet.
As a renowned hairdresser to some of Australia's upper echelon, James was sought after by bands, actresses, models and other top society celebrities in the entertainment industry, due to his creative flair and talent.
James further extends this passion for creative flair into his personal designs to change dull back yard gardens into tropical landscapes, allowing escape from the ho-hum of suburbia into mini oasis' of freedom for both humans and native wildlife.
James vividly shows his passion for creativity in his paintings and in everything he does.
His range of art will change a bare wall into a focus point. It can bring personal joy to not only the owner of the work, but also creates a topic of conversation and inspiration.
Top Categories
Education
Professional hair dresser, talented interior decorator, and landscape artisan
Influences
Life observations, the human form, and my concerns about the way we treat our planet.
100cm (W) x 100cm (H)
Acrylic Paint
25cm (W) x 30cm (H)
Mixed Media
artist
Christine S.
8 days ago
collector
Rebecca F.
7 days ago
artist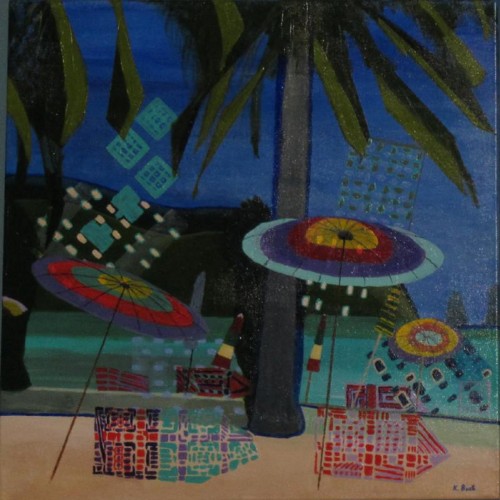 Kathy B.
9 days ago
collector
Andrea D.
6 days ago
artist
Tim G.
9 days ago
artist
Natasha J.
6 days ago
artist
Daniele L.
8 days ago
collector
Kath P.
4 days ago
artist
Julie S.
10 days ago
artist
Tracey B.
6 days ago
artist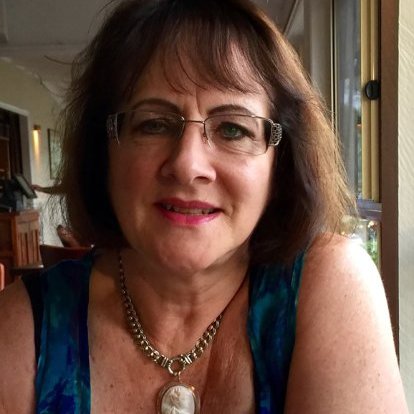 Gayle R.
10 days ago
artist
Margaret (.
5 days ago
Previous
Previous