About
Jennifer Bell is a multidisciplinary artist based in Brisbane. Her unique artwork combines traditional art techniques with textiles, photography and new media emphasising pattern and beauty in everyday things.
Jennifer's work explores pattern and perception influenced largely by her experience of a little known neuro-ophthalmologcal condition which means she sees patterned dots in her visual field, continuously. These dots appear as a fine veil of dancing, kaleidoscopic colour that can never be turned off. Even on the calmest day and in the simplest of environments, surroundings that may seem static and plain to others are full of movement and decoration. Jennifer shares this unique experience of the world through her art. It may be a view not perceived by everyone, but no matter how we see the world, pattern still exists all around us both man-made and naturally occurring; from the beauty and complexity of fractals in nature to the printed fabric of your clothing.
Her artwork often incorporates recycled materials and images of discarded and decayed objects emphasising that pattern and beauty can be found in everyday things. Understanding that beauty exists in the imperfect.
Jennifer holds a degree in fine art and during four years spent in New Zealand ran her own gallery in the picturesque Wellington suburb of Island Bay. Today she works a full time independent artist from her sunny studio, her work is represented in private collections in Australia, New Zealand, the UK, USA, Canada, France, Italy and Sweden.
Top Categories
Education
Bachelor of Fine Arts University of Newcastle
Exhibitions
The Weaving Room, 17th Nov - 19 Jan 2019, Pine Rivers Art Gallery, Strathpine
Variegated Artworld Studio, Norman Park, Brisbane Aug. 6, 2018 - Sep, 1, 2018
Regeneration Aspire Gallery, Paddington, Brisbane Jul. 20, 2018 - Jul, 30, 2018
Petite Pieces Aspire Gallery, Paddington, Brisbane Feb. 7, 2018 - Feb, 24, 2018
Abstract Exhibition Royal Queensland Art Society, Petrie Terrace Brisbane Feb. 6, 2018 - Feb. 25, 2018
Lethbridge 10000 Art Prize Lethbridge Gallery June 8, 2017 - June 18, 2017
Once Upon a Time The Art & Design Precinct Aug. 16, 2013 - Aug. 26, 2013
Own gallery Art Space Island Bay Jan. 16, 2002 - Dec. 12, 2004
Continuing Exhibition Art Within June 30, 2000 - April 1, 2001
Latest work Candy's June 1, 1999 - June 30, 1999
Liminal Ourimbah Nov. 25, 1998 - Dec. 5, 1998
Central Coast Arts Fringe Festival Various local locations Oct. 12, 1997 - Oct. 19, 1997
Press
2018 Artist Talk Magazine Issue 5
2018 The Evening Standard Online '10 interior design trends set to be huge in 2018'
2017 Down Under Textiles Magazine Issue 29
2017 Grand Designs Australia Magazine Issue 6.4
2017 Down Under Textiles Magazine Issue 28
2013 The Loop Blog, August
2012 Etsy artists chat, Vivid Festival, Sydney Apple Store
2008 Digital Camera Magazine, Autumn Issue
Influences
artist
Daniele L.
7 days ago
artist
Julie S.
9 days ago
artist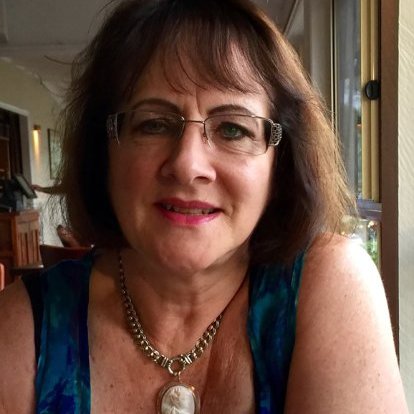 Gayle R.
9 days ago
artist
Tracey B.
4 days ago
artist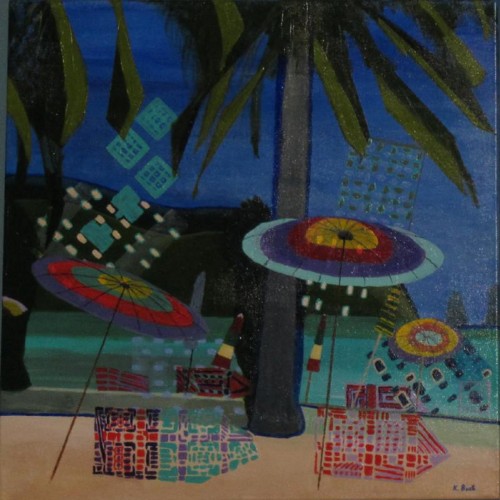 Kathy B.
8 days ago
artist
Christine S.
7 days ago
collector
Andrea D.
5 days ago
collector
Kath P.
3 days ago
artist
Tim G.
8 days ago
collector
Rebecca F.
5 days ago
artist
Margaret (.
4 days ago
artist
Natasha J.
5 days ago
Previous
Previous