About
Jennifer Moore is an Australian artist who lives on the Central Coast of NSW. Jennifer was born in 1952 in Sydney, After finishing high school she entered the work force & spent many years working as a Landscape Designer.
Years later her daughter encouraged her to do some serious art study & fulfill her dream of working as an artist. After completing several Art Courses and exhibiting her work Jennifer continues to explore ideas and develop her art practice through painting, drawing and sculpture.
Education
Jennifer Moore completed the High School Certificate at MacArthur Girls High in 1968. She graduated from Ryde Horticultural College , Diploma of Horticulture in 1974. After working for many years as a Landscape Designer she undertook several Art Courses at Ourimbah TAFE Campus. Jennifer was awarded a Certificate of Visual Art from Newcastle Art School,Hunter Institute TAFE, Ourimbah Campus, 2012. Following this she was awarded a Diploma of Visual Art ( Distinction ) from Newcastle Art School, Hunter Institute TAFE, Ourimbah Campus, 2015. The desire to keep learning is a constant motivation in Jennifer's life.
Exhibitions
Jennifer Moore participated in a group exhibition called "ARTHEADS" held in 2013, at a commercial space on the Central Coast, NSW. She also exhibited several small sculpture pieces as part of group exhibition " Figuratively Speaking " held at the ArtStudio Gallery, Gosford in 2014. Jennifer exhibited her work titled "Dogged Footsteps " as part of a group exhibition "Falls the Shadow " in 2014, again held at the ArtStudio Gallery, Gosford. Jennifer continues to work on various projects that may offer more exhibition opportunities in the future.
Influences
Jennifer has been deeply influenced by the work of the Abstract artists, prominently the German Expressionists and the Abstract Expressionists.
Several artists who have made a lasting impression on her include Paul Cezanne, Helen Frankenthaler, Joan Mitchell, Mark Rothko, Willem de Kooning ,Franz Kline & Sally Gabori.
Her deep interest in primitive art and archaeology developed a great respect and admiration for the use of simple forms and materials to express complex ideas.
The Abstract Expressionist painter, Helen Frankenthaler once said ..... " One really beautiful wrist motion, that is synchronized with your head and heart , and you have it. It looks as if it were born in a minute."
Jennifer also has a deep interest in the relationship that humans have with animals, in particularly with the dog. This idea of the omniscient being has provided the basis for many of her artworks.
The simple act of working with various materials to express an idea that someone else might enjoy is simply joyous to me.
artist
sam p.
2 days ago
artist
Petra V.
1 day ago
artist
Max B.
5 days ago
artist

Jillian C.
4 days ago
artist
Jean C.
19 days ago
artist
Jennifer P.
23 hours ago
collector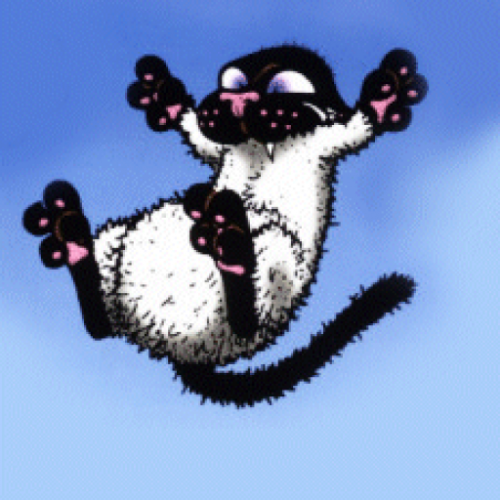 Nicole W.
17 days ago
artist
Terry M.
17 days ago
artist
Vicki R.
21 days ago
artist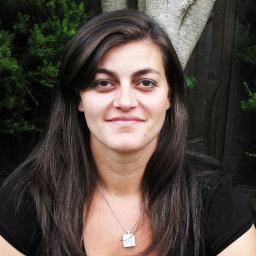 Anna P.
6 days ago
collector
Lisa D.
13 days ago
artist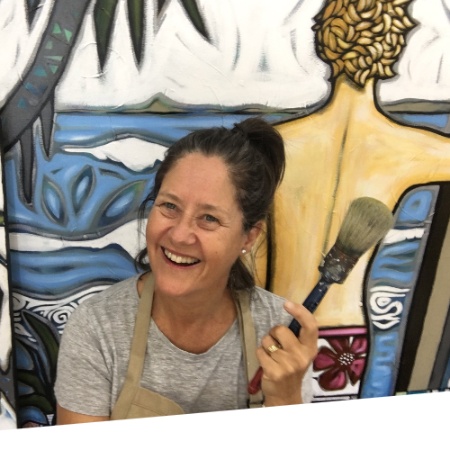 Sarah T.
4 days ago
Previous
Previous