About
Jenny Viney is a landscape artist. As a visual person she is keen to document her travels throughout Australia and abroad which provide inspiration for her work.
Education
I have sold and exhibited works at various Art Shows throughout Victoria including:
• Camberwell Rotary Art Show
• Lions Club of Lorne Easter Art Show
"People's Choice award 2016. Mission to Seafarers Art Show 2017

• Mission to Seafarers ANL Art Show 2014, 2015
• Hobson's Bay Art Exhibition
• Moonee Valley Art Show
• Linden Postcard Show – St Kilda
• The Bayside Art Show (Best Acrylic Painting 2015)
• "Art in Public Places"
• "Paint in the Gardens" Williamstown Botanical Gardens (People's Choice Award)
Press
Currently, my works can be viewed at the Presto Gallery, Blyth Street, Brunswick.
Influences
Through my travels I continue to be inspired, and my desire to paint the varying landscapes before me.
artist
Jean C.
19 days ago
artist
Petra V.
2 days ago
artist

Jillian C.
5 days ago
artist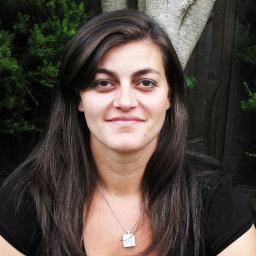 Anna P.
7 days ago
artist
sam p.
3 days ago
artist
Jennifer P.
1 day ago
artist
Terry M.
18 days ago
artist
Vicki R.
22 days ago
artist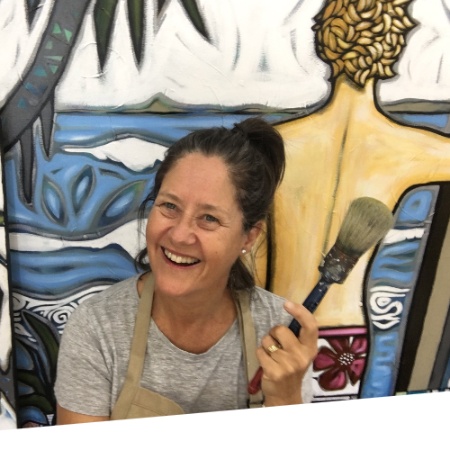 Sarah T.
5 days ago
collector
Lisa D.
13 days ago
artist
Max B.
6 days ago
collector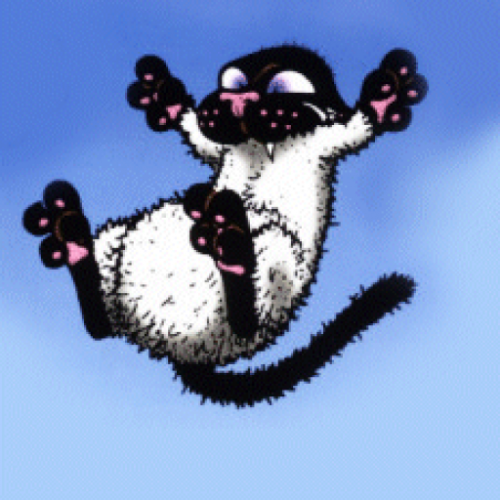 Nicole W.
18 days ago
Previous
Previous