About
I was inspired as a child by the statues and pictures in my early years of the Catholic church and my fathers influence of what make people tick' he being a policeman.( I dont think I would have liked being a police profiler}
Growing up in the country areas of South Australia and the city you note the differences in the people and of course the countryside.
My portraits vary from natural portraits from photographs on commission to monotone or stylized portraits or pop culture icons.
I also dabble in abstract landscapes, and beach scenes.
I use oils in my paintings but also like to sketch in graffite and charcoal. I have won a few merrit awards' peoples choice' and also a Portraiture prize.
After absence I have recenly picked up the brush again, starting to feel my oldself with a paintbrush in hand, have adjusted a few paintings i thought not up to scratch and just completed a new portrait I "Designing Woman". very happy with her.
Education
art in Highschool' Tafe course in aprox 1981 for 3 months. Lessons with Norm from Norms Art School in Gawler' which I won the first 2 at the Local Gawler show. A few workshops' in Balaklava' Burra and Kapunda. the rest is self taught following my own style and heart.
Exhibitions
Any competition in 250 km radius since 2001 when I started painting. Joint Exhibitions from York Peninsular'Mid north' Clare and Gilbert Valley' Barossa' Gawler' Birdwood'Balaklava. Also exhibit almost annually in SALA[South Australian Living Artists ] over the state including Adelaide, mainly in joint exhibitions.
Press
There is a little press about work I have done at the Balaklava Courthouse Gallery and also commissions for portraits of the local Paster and Scout leader. You may also see some work on SALA website'
Facebook' [email protected]
website;www. jenn557.wix.com/jen-searle-artist
Influences
Michaelangelo and Rembrant the old masters.the soul captured in their eyes. Statues and Christian paintings in churches and chapels.
artist

Jillian C.
4 days ago
artist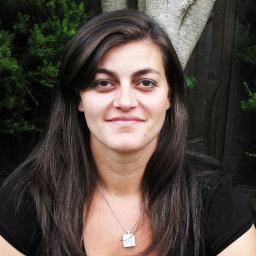 Anna P.
6 days ago
artist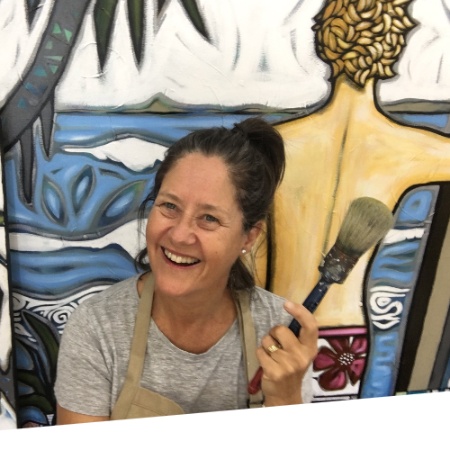 Sarah T.
4 days ago
artist
Jean C.
18 days ago
artist
Jennifer P.
17 hours ago
collector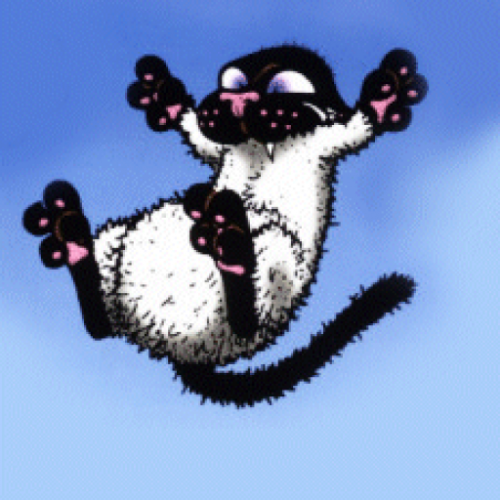 Nicole W.
17 days ago
artist
Petra V.
21 hours ago
artist
Max B.
5 days ago
artist
Terry M.
17 days ago
artist
sam p.
1 day ago
artist
Vicki R.
21 days ago
collector
Lisa D.
13 days ago
Previous
Previous