About
With my paintings I try to convey happiness and pleasure; a respite from daily stress and anxiety.I was born in Germany and came to Australia in 1970 where it didn't take long to be seduced by the beauty of my newly adopted country. The exotic flora and fauna that inhabit my work is a direct response to this captivating world around me. For me' creating art is a natural and intimate process which keeps my work fresh and spontaneous.
Top Categories
Education
Three years full time Art School in Germany 1966 - 1969
Advanced Diploma of Visual Arts, Tafe College NSW 2015
Exhibitions
Twenty two solo exhibitions in Australia' Germany and Japan 1984 - 2014
Group exhibitions 1983 - 2015
Please Like my Facebook Page called Artstudio J
Press
Artists Palette
Country Style
Australian House and Garden
Influences
Forests, Sunrise, Birds, Tropics
Henry Rousseau
artist
Colleen S.
11 days ago
artist
Kaz B.
12 hours ago
artist
Robyn G.
4 days ago
artist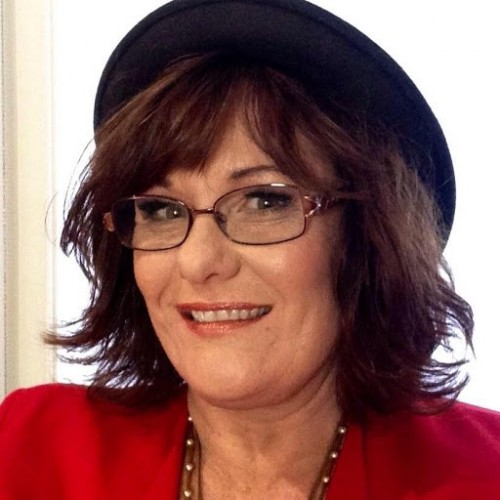 Lisa J.
4 days ago
collector
Ingrid S.
8 days ago
artist
Sarah S.
5 days ago
artist
Eva J.
1 day ago
artist
Kerry j.
4 days ago
artist
Melinda P.
5 days ago
collector
Jillian B.
19 hours ago
artist
Chrissie C.
9 days ago
collector
Felicity
8 days ago
Previous
Previous