About
Hi! You may not know it, but you might have already seen my art.
I was born an artist. Lived in Adelaide most of my life, but also in England, Germany, and extensively in the U.S.A.
While excelling in art from an early age, my love and interest in dabbling in art makes for an extraordinary mix – from art forms, to mediums, and sizes, commercial art to urban street art, and traditional painting. Gaining my vast art experiences and knowledge as I travelled - indulging in art and mingling with artists and the art world as much as I could. I served on various art and gallery boards, and past and present member of quite a number of art organisations and artist cooperatives.
So, why might you have seen my work? If you looked at Adelaide Real Estate sketches, or went to Drive-in-Movies, or viewed a wide range of advertising material there, this was some of the art that I've done at various times. Most notably self-employed doing ink house portraiture – producing over 9,000 portraits!
My artwork is collected world-wide. Over 800 artworks sold online since the late 1990s. Also honoured to have won awards in notable exhibitions and been juried into numerous art shows and galleries.
I have also spent considerable time teaching art classes, and doing demonstrations for art product distributors at craft fairs, Myers, Spotlight, and more (some in U.S.A.).
Previous personal art gallery: "Art by the Beach", Adelaide. S.A.
Website: www.JillianCrider.com
Thanks for looking! Please take time to follow me – you never know what I art I might do next. I paint what I love and not afraid of challenges.
Education
Exhibitions
Galleries in South Australia and U.S.A.
3 solo exhibitions.
See website.
artist
Carolyn D.
8 days ago
artist
Jeanette G.
12 days ago
collector
Carolyn R.
4 days ago
collector
Tina K.
10 days ago
collector
Lorraine C.
4 days ago
artist
Pip P.
6 days ago
artist
Mellissa R.
6 hours ago
artist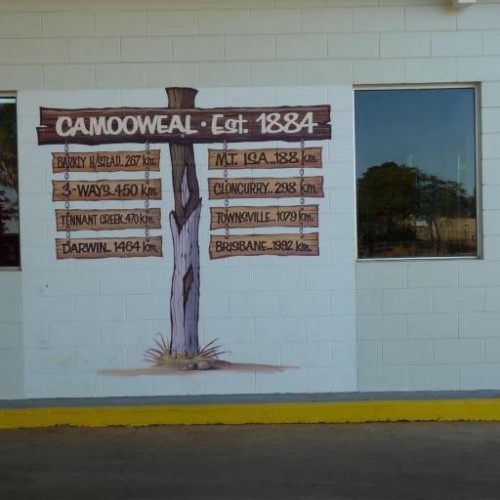 Virginia M.
2 days ago
collector
Philippa B.
17 hours ago
artist
Hayley K.
12 days ago
artist
Laurie C.
6 days ago
artist
Katherine A.
10 days ago
Previous
Previous