About
Born an artist. Adelaide based most of her life, she has also lived in England, Germany and extensively in the U. S. A.
Excelling in art from an early age she is interested and dabbling in an extraordinary mix of art - from art forms, to mediums, and sizes, commercial art to urban street art and traditional painting. Gaining experience and knowledge as she traveled and indulged in art and mingling with artists and the art world as much as she could.
For quite a while she was self-employed doing house portraiture in pen and ink - producing over 9,000 portraits!
She has been an art and craft demonstrator for various companies, both in Australia, and USA, as well as teaching art. Served on various art and gallery boards, and past and present member of quite a number of art organisations and artist cooperatives.
Her work is collected world-wide. Selling online since the late 1990s, with over 800 artworks sold. She has won awards in notable exhibitions, and been juried into numerous art shows and galleries.
Previous personal gallery: "Art by the Beach", Adelaide. South Australia.
Website: www.JillianCrider.com
Education
Exhibitions
Galleries in South Australia and U.S.A.
3 solo exhibitions.
See website.
17.5cm (W) x 12.5cm (H)
Watercolour Paint
35.6cm (W) x 27.9cm (H)
Acrylic Paint
27.9cm (W) x 35.6cm (H)
Acrylic Paint
artist
Petra V.
5 days ago
artist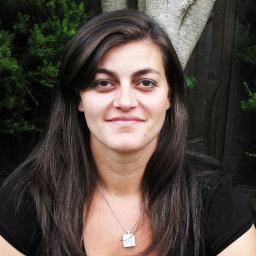 Anna P.
10 days ago
artist
Max B.
9 days ago
collector
Rebecca
2 days ago
artist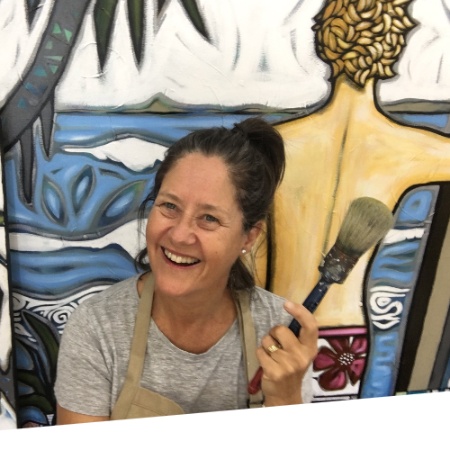 Sarah T.
8 days ago
artist
Jennifer P.
5 days ago
collector
Lisa D.
17 days ago
artist
Terry M.
21 days ago
collector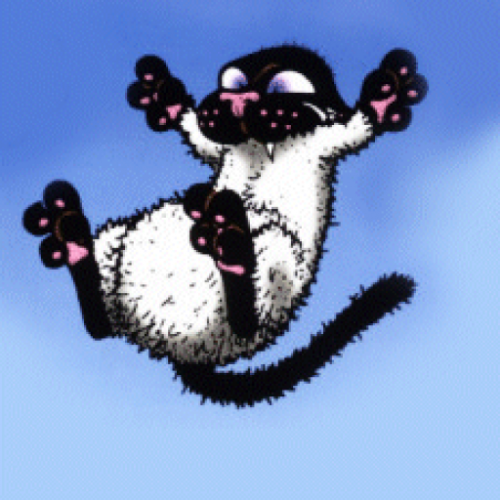 Nicole W.
21 days ago
artist
sam p.
6 days ago
artist

Jillian C.
8 days ago
artist
Jean C.
23 days ago
Previous
Previous