About
In 2003 I was walking down Collins Street, Melbourne, on my way to work as a graphic designer and I looked, as I always did, at the advertising trends and shop windows along the way. Then I realized, as a designer I viewed the world in a unique perspective – I don't see the buildings, objects, people, etc - I only look at the words. I started to notice how much communication is around us and how easily we block it from our minds eye or let it in. Words scream for attention or whisper. They inform and distract. They are literally everywhere!
Since that time I've tried to interpret this world through my art. I've tried various mediums and techniques, including watercolor on canvas with hand-stitched words, but they didn't quite work.
Then it dawned on me - why don't I try to work with the materials I work with in my industry – printed billboards, vinyl signage and sign-writing paint – and I haven't looked back. These materials show the pure flat consistent color I was always trying to achieve.
Since that initial light bulb moment I've progressed through various interpretations of the theme including the use of signage as my canvas.
The exploring continues ...
Top Categories
Influences
In no particular order: Rembrandt van Rijn, Vincent van Gogh, Brett Whiteley, Rosalie Gascoigne, Andy Warhol, Ian Fairweather, Jeffrey Smart, Antony Gormley, Howard Arkley and most recently Kerry James Marshall.
A lot of these influences are because of their art, but some are because of their tenacity, their courage, their lifestyle decisions, or their bold vision of their world.
artist
Natasha J.
2 days ago
artist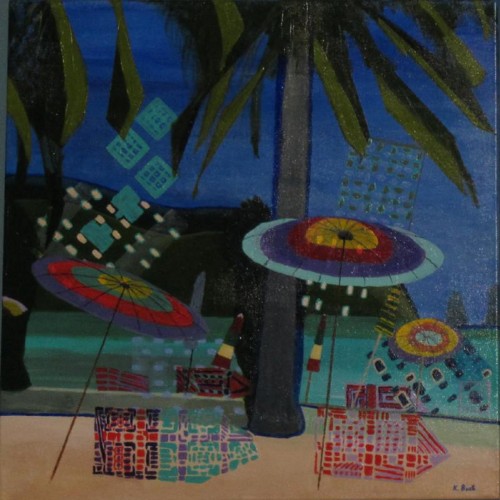 Kathy B.
6 days ago
artist
Tim G.
6 days ago
artist
Tracey B.
2 days ago
artist
Julie S.
6 days ago
artist
Christine S.
4 days ago
collector
Rebecca F.
3 days ago
collector
Andrea D.
2 days ago
collector
Kath P.
3 hours ago
artist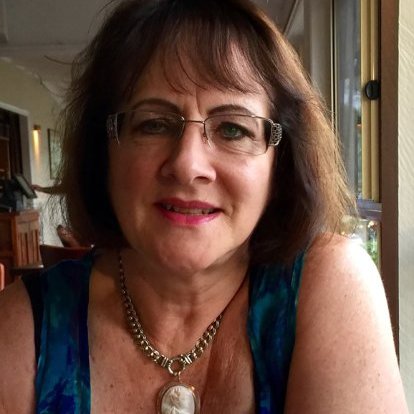 Gayle R.
7 days ago
artist
Margaret (.
1 day ago
artist
Daniele L.
4 days ago
Previous
Previous