About
I have always had a creative streak. I have designed and made my own clothes, decorated cakes and as I got older I have created some "out there" kids rooms for my children. At school I enjoyed all sorts of artistic expression and now as an adult I am indulging my passion more fully. I have an interest in ceramics as well as water colour painting but my main focus at the moment is acrylics, specifically high flow acrylics used with pouring medium. I love how the colours blend and swirl and the challenge of trying to "control" them to create the image that I want. They can often take days to set fully and the slightest bump can alter the whole picture, but once set they have an amazing glossy surface. I am enjoying trying new mediums and styles and hope that you enjoy my art and my journey too.
I am now moving into using impasto medium and palette knife techniques. I love creating the tactile textures with the medium that make you want to touch the painting.
Top Categories
Education
Exhibitions
Woodford Community Art Gallery Annual Exhibition (4th prize Abstract)
Finalist - Obi Prize 2017
artist
Melinda P.
7 days ago
artist
Kaz B.
2 days ago
artist
Sarah S.
7 days ago
collector
Jillian B.
3 days ago
artist
Chrissie C.
11 days ago
collector
Felicity
9 days ago
artist
Kerry j.
6 days ago
artist
Colleen S.
12 days ago
artist
Robyn G.
6 days ago
collector
Ingrid S.
10 days ago
artist
Eva J.
3 days ago
artist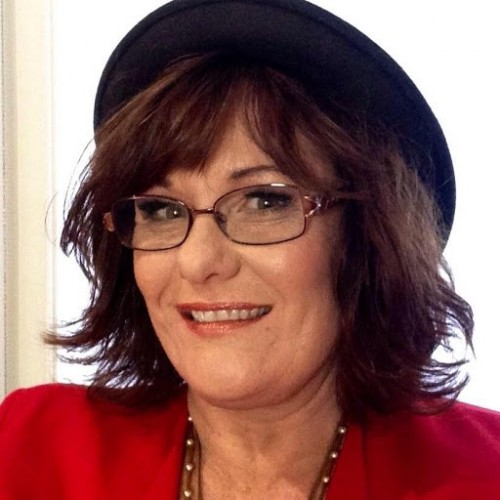 Lisa J.
5 days ago
Previous
Previous