About
I am mostly a self-taught artist with no formal training but I have learnt a lot from attending many workshops and demonstrations over the last few years. My preferred mediums are Pastel and Oil and also some Pen+ Wash and my style is best described as Impressionistic. My subject matter is quite varied as I find interesting subjects everywhere-- from landscapes ( especially plein-air) to seascapes, still-life, figurative, streetscapes, animals/birds etc. I have in recent times developed a particular interest in figurative works and have also started 'having a go' at portraits.
I work from my home studio but have a particular love of plein-air painting whenever possible.
I belong to Ballarat Society of Artists Inc, Australian Guild of Realist Artists Inc, and Pastel Art Society of Victoria Australia.
Top Categories
Education
MBBS ( Monash )-- retired. Self-taught artist
Exhibitions
Chalk and Cheese Exhibition, 2013 at AGRA Gallery, Camberwell. Joint Exhibition with Kristina Foyster
Influences
French Impressionists, Heidelberg School, Van Gogh
artist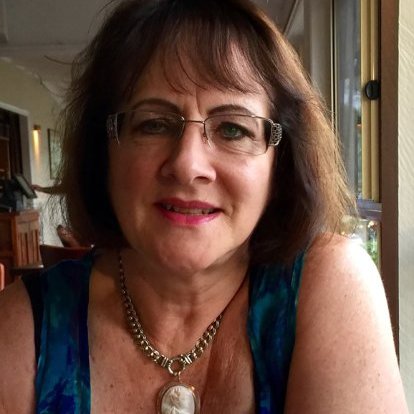 Gayle R.
5 days ago
artist
Lucinda L.
6 days ago
artist
Tracey B.
5 hours ago
artist
Julie S.
4 days ago
collector
Rebecca F.
1 day ago
artist
Tim G.
4 days ago
artist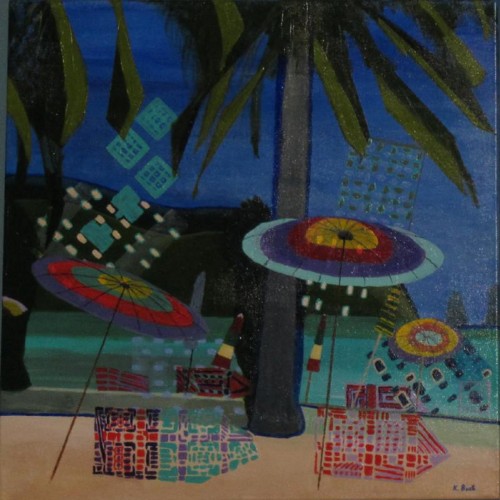 Kathy B.
4 days ago
artist
HSIN L.
6 days ago
collector
Andrea D.
7 hours ago
artist
Christine S.
2 days ago
artist
Natasha J.
10 hours ago
artist
Daniele L.
2 days ago
Previous
Previous