About
I am mostly a self-taught artist with no formal training but I have learnt a lot from attending many workshops and demonstrations over the last few years. My preferred mediums are Pastel and Oil and also some Pen+ Wash and my style is best described as Impressionistic. My subject matter is quite varied as I find interesting subjects everywhere-- from landscapes ( especially plein-air) to seascapes, still-life, figurative, streetscapes, animals/birds etc. I have in recent times developed a particular interest in figurative works and have also started 'having a go' at portraits.
I work from my home studio but have a particular love of plein-air painting whenever possible.
I belong to Ballarat Society of Artists Inc, Australian Guild of Realist Artists Inc, and Pastel Art Society of Victoria Australia.
Education
Exhibitions
Chalk and Cheese Exhibition, 2013 at AGRA Gallery, Camberwell. Joint Exhibition with Kristina Foyster
Influences
French Impressionists, Heidelberg School, Van Gogh
artist
Jean C.
20 days ago
artist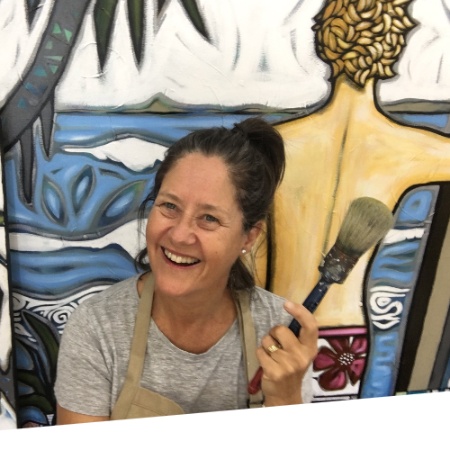 Sarah T.
5 days ago
artist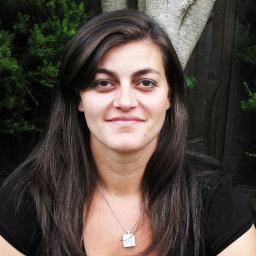 Anna P.
7 days ago
artist
Vicki R.
22 days ago
artist

Jillian C.
5 days ago
artist
Max B.
6 days ago
artist
Petra V.
2 days ago
artist
Terry M.
18 days ago
collector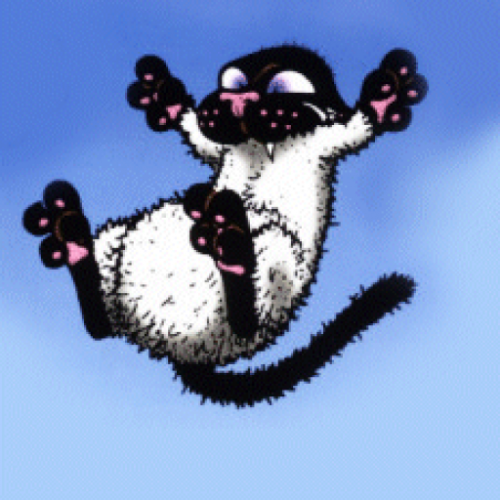 Nicole W.
18 days ago
collector
Lisa D.
14 days ago
artist
Jennifer P.
2 days ago
artist
sam p.
3 days ago
Previous
Previous