About
I've drawn since I could put crayon to the wall.
Drawing and painting have been the cornerstone of my life as I grew up in Central Victoria and now living in Melbourne.
Mostly self-taught with some basic training from secondary school and TAFE courses, along with an Associate Diploma in art (graphic Art).
I paint mostly by intuition and the training I received.
When painting I often get so absorbed in the task that I can lose track of time.
I've worked across a few mediums and genre over time. Ink/pen/pencil fantasy art, airbrushing custom work on motorbike tanks and jackets and even spent some time working as a tattooist.
I've gradually developed a love for working with natural images that excite or challenge me.
Working in either in brush and/or airbrush, whatever I feel best represents the images and the desired presentation that I envision.
I paint in acrylic on canvas, crossing between brush only or airbrush and brush.
I find acrylics suit the way I like to work because of their versatility and the new mediums now available making it much friendlier in use.
I usually try and plan a holiday with my partner to select an area to go and explore and photograph for reference of images and inspiration,
Holidaying like this becomes a form of being present on the trip as you look for stimulation, plus you tend to explore an area more thoroughly for all it has to offer.
I don't really consider myself good at anything, I'm always looking and pushing to improve from the last piece of work, plus challenge myself in some way to work on the things that I believe I need to improve.
Top Categories
Education
Rmit TAFE ART folio preparation
1994-1996 Associate Diploma of the Arts
(graphic Arts) (2 Years)
BOX HILL TAFE
collector
Ingrid S.
9 days ago
collector
Felicity
8 days ago
artist
Eva J.
3 days ago
artist
Sarah S.
6 days ago
collector
Jillian B.
1 day ago
artist
Kerry j.
5 days ago
artist
Chrissie C.
10 days ago
artist
Melinda P.
6 days ago
artist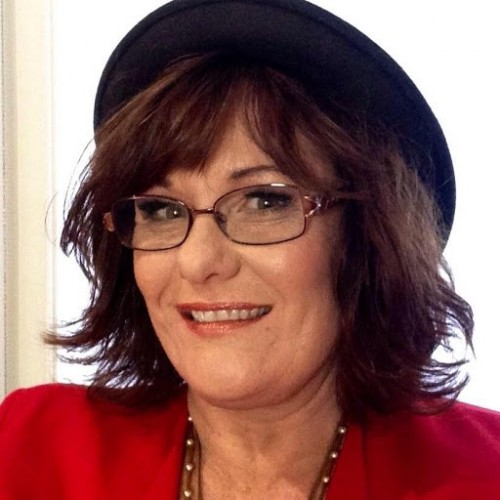 Lisa J.
4 days ago
artist
Robyn G.
5 days ago
artist
Kaz B.
1 day ago
artist
Colleen S.
11 days ago
Previous
Previous