About
Jodie Price hailed from Moranbah, a small coal mining town in Central Queensland, where the nearest gallery was 400km away, before making a sea change to the glorious Whitsundays at 27 years of age. Even though she studied towards a Batchelor of Visual Arts, she is largely a self-taught artists with a love for paint.
As a self-expressive artist with little interest in political or sociological subjects, Jodie paints for herself in a therapeutic manner as a way to resolve her experiences, anxieties, issues, and thoughts, thus in the past it was rare for any of her works to be available for exhibition or purchase.
Jodie's work is introspective, emotive and narrative, communicating her own thoughts and sensibilities. Most people like to talk about their feelings - Jodie paints them. Even in her paintings the contexts are somewhat masked by aesthetics, however upon longer enquiry of each piece you begin to empathise with the subject.
Femininity is naturally central to the core of her figurative pieces and the consistent appearance of a female figure is consequential to the artist's identity. Jodie intentionally mixes realism and abstract. This juxtaposition corresponds to the external body and the internal mind. The figure is representative of the artist's identity while the field is the mind's landscape, rendering the figure's psyche. In Jodie's paintings both figure and field employ an equal contribution to the narrative. Colour, texture, pattern, value and form all play a vital role in the final resolve.
Jodie's work does not stop at addressing her emotional response to past experiences. She uses art as a tool to evolve and solve the truths of life. Her intuitive field paintings are used as both a medium to achieve enlightenment during the creative process and as a mediatory device for contemplation after a piece has been completed.
Top Categories
Education
Batchelor of Visual Arts, Curtin University W.A. (Incomplete)
Certificate IV Small Business Management, Barrier Reef Institute of TAFE.
Influences
Destiny of Souls, written by Michael Newton; colour theory and emotivism; light; fluid painting; Zen Buddhist Kao;
artist
Tracey B.
4 days ago
collector
Kath P.
2 days ago
artist
Tim G.
8 days ago
collector
Andrea D.
4 days ago
artist
Margaret (.
4 days ago
artist
Natasha J.
4 days ago
artist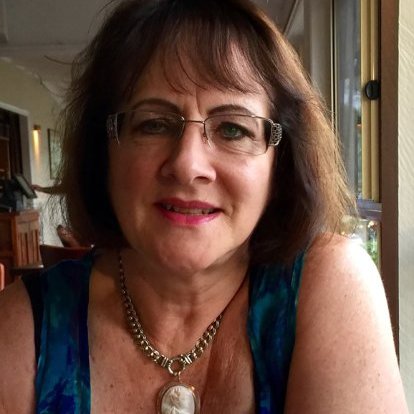 Gayle R.
9 days ago
collector
Rebecca F.
5 days ago
artist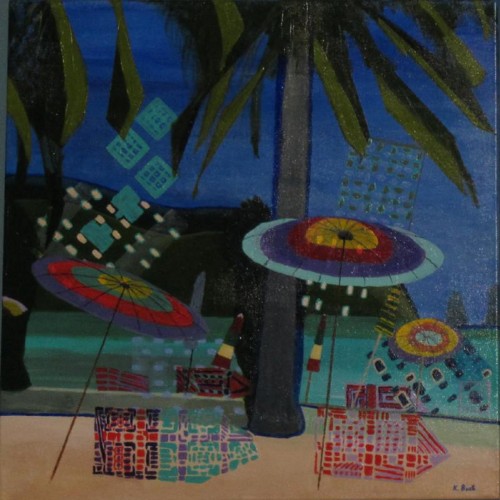 Kathy B.
8 days ago
artist
Christine S.
6 days ago
artist
Julie S.
8 days ago
artist
Daniele L.
6 days ago
Previous
Previous