About
I was born in the Netherlands and raised in Australia. I am fortunate to come from a family of artists who have encouraged & inspired me in my artistic journey.
When starting out I was told I needed to develop an identifiable style of painting and to stick to it. I have never conformed to this way of thinking as for me painting was about identifying with something beautiful and recreating/capturing it. Loving what I do has always been more important than money or fame. I put my heart and soul into my paintings and this seems to pay off for me as people viewing my art say they feel drawn in to my paintings and connect with the subject which for me is the greatest compliment.
I am a great lover of animals (large and small) and of nature and these are the inspiration for my work. No matter where I am I can always find beauty in the world when I look at nature and animals. My first love will always be animals and I begin every painting with their eyes. They say the eyes are the window to the soul and until I capture the emotion in the eyes I cannot continue. Once I have achieved this I feel connected and emotionally invested in my work and can proceed. When I am not selling my artwork, I like to donate pieces for auction for various charities as I like that my art can be used to help others.
My work with flow mediums is my exception. I like the freedom that working with flow mediums gives me to create abstract pieces of work. I am a bit of a perfectionist when it comes to my painting so this outlet allows me to free up my style and have a bit of fun. However, I still find myself studying the finished piece and finding the parts that imitate nature bringing a smile to my face.
Top Categories
Education
collector
Kath P.
5 days ago
artist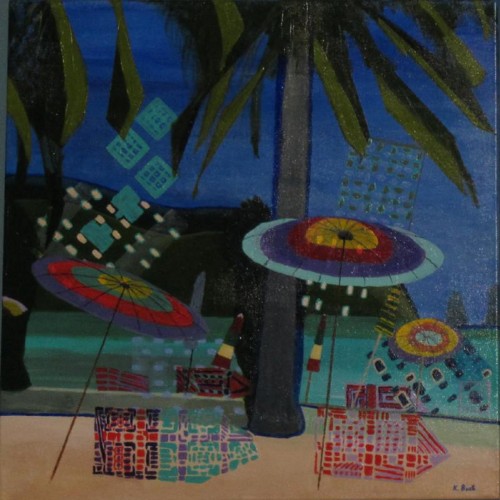 Kathy B.
10 days ago
collector
Andrea D.
7 days ago
artist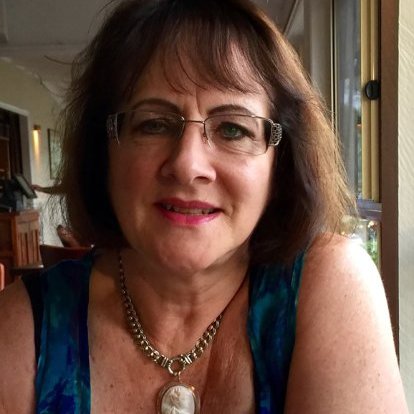 Gayle R.
12 days ago
collector
Rebecca F.
8 days ago
artist
Margaret (.
7 days ago
artist
Christine S.
9 days ago
artist
Tim G.
11 days ago
artist
Julie S.
11 days ago
artist
Tracey B.
7 days ago
artist
Daniele L.
9 days ago
artist
Natasha J.
7 days ago
Previous
Previous