About
Our world is a place full of wonder and, for me, painting and drawing are a tool to delve deeper into places visited and people encountered along the way. The world can be a place of astonishing physical and spiritual beauty where for many peoples, culture, religion and landscape are inseparable. Travelling allows us to see and learn more about the way people everywhere connect to each other and the world around them and how in turn we can relate to each other through our common humanity.
In the studio I work from my own digital reference photos and field drawings to develop works. I'm strongly influenced by 19th and 20th century narrative based figurative work by artists such as Americans Winslow Homer, Fredrick Remington and Andrew Wyeth. The Australian impressionist artists and narrative, observational work by artists travelling with early explorers and colonial artists such as TS Gill are of particular interest to me.
Top Categories
Education
1995 to 1996 - Studied Fine Art at Casey TAFE
Exhibitions
"John Barcham, Works on Paper" 1998
Artist Care Gallery, South Melbourne.
Victorian Artists Society, East Melbourne
Solo exhibition, 2012
San Marco In Lamis (Italian Club) Carlton
Solo exhibition of lithographs, watercolours and oils painted in and around San Marco in
Lamis, Puglia region, Italy, 2015.
ANL Mission to Seafarers 2016 Art Awards and Exhibition - Finalist exhibitor
ANL Mission to Seafarers 2017 Art Awards and Exhibition - Finalist exhibitor
Sagra Gallery, Malvern, Victoria - Solo exhibition of travel paintings 2017
Incinerator Gallery, City of Moonee Valley, Solo exhibition "One World" 2018
artist
Melinda P.
7 days ago
artist
Kaz B.
2 days ago
artist
Sarah S.
7 days ago
collector
Jillian B.
3 days ago
artist
Chrissie C.
11 days ago
collector
Felicity
9 days ago
artist
Kerry j.
6 days ago
artist
Colleen S.
12 days ago
artist
Robyn G.
6 days ago
collector
Ingrid S.
10 days ago
artist
Eva J.
3 days ago
artist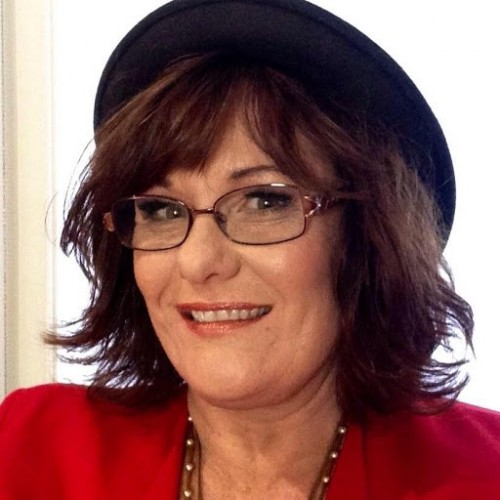 Lisa J.
5 days ago
Previous
Previous