About
Jon Schultz, a self-taught, Melbourne born artist, has had a life-long passion for anything colourful, creative and out of the ordinary. Ever since he can remember he has had a fascination with faces and loves to experiment with colour.
Jon dreamed of life as an artist since childhood. In 2011, with the support of his family, the decision was made to move to Noosa and focus on pursuing a career as a full time artist.
Jon's inspiration for his current abstracts has come from his love of vibrant colours and texture.
In my current abstracts I introduce layer upon layer of paint with brushes, my fingers and large homemade screeds. My interpretations of our landscapes and the natural beauty within them have an unrestrained and relaxed feel, with raw textures and sophisticated detail. The more time spent looking at my paintings, the more you will see, as an eclectic mix of colours and layers reveal themselves.
Jon has two distinct styles of work that are as different as they are beautiful. His abstracts are subtle and stylish, and Jon also creates bright, bold and contemporary portraits. When viewed side by side it is impressive to realise both styles were created in the same studio, by the same artist. Such diversity and contrast, each with their own unique appeal.
Time spent appreciating and admiring Jon's work reinforces his raw talent. He has an instinctive understanding of layering and texture. Jon starts with a solid foundation of underlying colours which he patiently builds upon. The final result is a vast array of inviting colours and enticing dimensions.
Jon's artwork is currently hung in 3 galleries around Australia.
Traffic Jam Galleries, Sydney NSW
Gallery Beneath, Mooloolaba QLD
Artisans Gallery, Eumundi QLD
Education
91.5cm (W) x 91.5cm (H)
Acrylic Paint
61cm (W) x 61cm (H)
Acrylic Paint
61cm (W) x 61cm (H)
Acrylic Paint
artist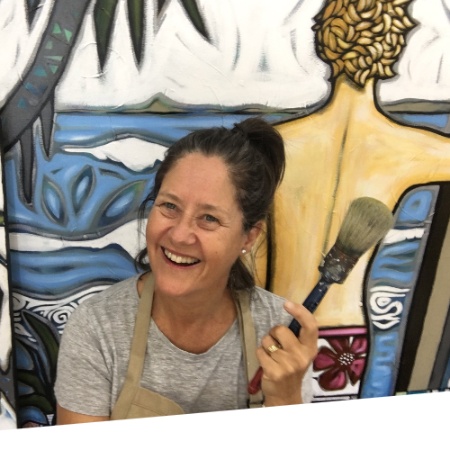 Sarah T.
8 days ago
collector
Rebecca
2 days ago
collector
Lisa D.
17 days ago
artist
Jennifer P.
5 days ago
artist
Jean C.
23 days ago
artist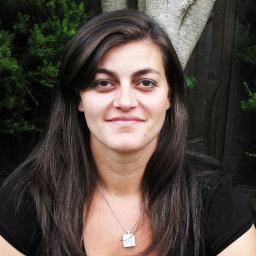 Anna P.
10 days ago
artist
Max B.
9 days ago
artist
Petra V.
5 days ago
collector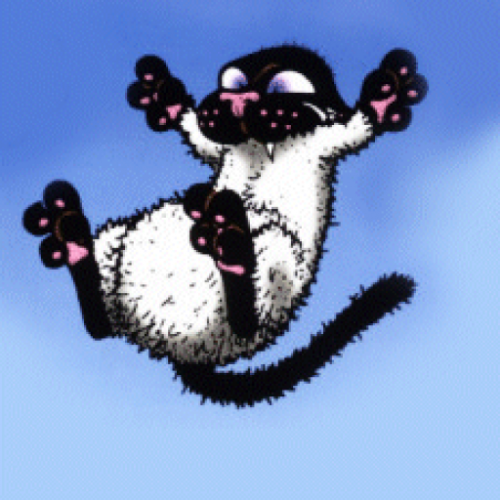 Nicole W.
21 days ago
artist
sam p.
6 days ago
artist
Terry M.
21 days ago
artist

Jillian C.
8 days ago
Previous
Previous