About
I'm a developing artist focused on abstract expressionist and minimalist painting. I'm self-taught with a keen interest in art history and technique. In 2019 I start a Bachelor of Creative Arts majoring in painting at USQ to formalise my art education, consolidating my style and artistic direction.
For me, the finished painting does not represent the entirety of the art that is received by the audience - it's the act of creation itself that the work bears witness to, the artistic thought feeling and emotion.
An artist need not reproduce an image recognisable to the public - however I struggle with my art to produce work that has meaning for me, and possesses something that can draw in the viewer - and this is a very personal and intimate thing for me. I paint pictures that tremble with anxiety... the challenge is to produce works with scale, that mean something significant and deliver an emotional response. I paint every day, and through this constant daily work I hope to produce something that adds value to or addresses the human condition.
The New York school Abstract Expressionists and the minimalist movement have greatly influenced my development and forms the basis of my current work. I generally use oil paint on commercially sourced stretched canvas unless stated otherwise. I'm a purist, preferring to use paint straight from the tube with little mixing and maybe some linseed oil to thin at times.
I'm always looking at art - sometimes the influences are obvious - sometimes not - but I hope to develop a clearly unique style that I can call my own, and this is something that can only be done over the long term.
Top Categories
Education
Self taught artist
2019 - Commencing Bachelor of Creative Arts - USQ
2003 - Master of Strategic Affairs - ANU
2001 - Bachelor of Social Science (Sociology) - JCU
Exhibitions
Group Exhibitions:
2018 - 'In the Studio: Art by MoMA's Online Learning Community' - Museum of Modern Art (MOMA) - New York
2018 - 'Artists of the North' - Tanks Art Centre - Cairns
2018 - Mission to Seafarers Art Prize - Finalist
2018 - Australian National Veterans Art Museum Commission for 2019 March to Art Exhibition and permanent museum collection.
2018 - Cairns Art Society Annual Exhibition - Finalist
Press
Influences
New York School Abstract Expressionism including Franz Kline, Willem De Kooning, Jackson Pollock, Mark Rothko, Cy Twombly, Joan Mitchell, Lee Krasner, Hedda Stern, Robert Motherwell, Robert Ryman - and all the rest!
Contemporary influences include Brian Rutenberg, Gunther Ludwig, Anselm Kiefer, Gerhardt Richter, Callum Innes to name a few.
I'm always looking for new or innovative works from new and old artists from all styles - sometimes the influence creeps into my work more than others.
artist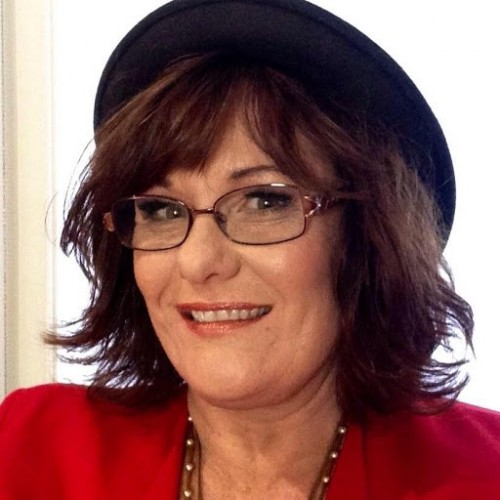 Lisa J.
4 days ago
artist
Sarah S.
6 days ago
collector
Ingrid S.
9 days ago
collector
Jillian B.
1 day ago
artist
Kaz B.
21 hours ago
artist
Chrissie C.
10 days ago
artist
Kerry j.
5 days ago
artist
Colleen S.
11 days ago
collector
Felicity
8 days ago
artist
Melinda P.
6 days ago
artist
Robyn G.
5 days ago
artist
Eva J.
2 days ago
Previous
Previous