About
About Me
I'm an emerging artist fascinated by abstract painting. I paint pictures that tremble with anxiety... the challenge for me is to produce works with scale, that mean something to me and my audience and can elicit emotion. I paint every day - it's dripping from my very being, and through this daily work I hope to produce something of significance one day - something that represents me, that represents the human condition and goes some way to answering the big question of "why?" My life experience is diverse, growing up in the highlands of Papua New Guinea to Navy service during the Gulf War and a career in Government and political circles. These experiences are seeping into my art.
Inspirations and materials
The New York school Abstract Expressionists from the mid 1940's to the 1970's have greatly influenced my development and forms the basis of my current work. I use a variety of materials that are at hand, including commercial house paints, artist grade acrylics and oils and work across several surfaces such as canvas, plywood and board.
I want to explore, revisit, reinterpret, reinvent the genre - it's what I love.
Exhibitions
2018 - 'In the Studio: Art by MoMA's Online Learning Community' - Museum of Modern Art (MOMA) - New York
2018 - 'Artists of the North' - Tanks Art Centre - Cairns
2018 - Mission to Seafarers Art Prize - Finalist
About my Art
As I'm still developing my style and part of that process is to emulate my favourite artists to gain insight into the process of making art. I explore techniques and composition, I adapt and build upon the past to inform my work.
My philosophy of art says something about the human condition, about the need to create and enjoy art to connect the threads of a sometimes chaotic, confusing and disparate reality. My surface is often heavily worked, with older works repainted into something new, with the focus not an any form, but in the colour and condition of the paintings surface. I hope to elicit an emotional response from my audience, either love or hate - there's no room for ambivalence!
About my Artistic Vision
I share the sentiments that Newman, Gottlieb and Rothko outlined in a letter to the New York Times in June 1943 that art is an adventure into the unknown and explored only by those willing to take the risk. The imagination is fancy free and violently opposed to common sense and my role as an artist is to make the audience see MY way, not their way. These ideas are central to me as an artist, that my art is different, immediate and raw - but it's also familiar. It's why I choose the materials I do, and why my art is ever changing and evolving.
There is no talent here, it's about showing up every day and painting, exploring and making bold statements. There's a lot of trial and error - but consistent application of this process will develop my style and will hopefully produce works that can be considered 'art'.
Education
Exhibitions
Group Exhibitions:
2018 - 'In the Studio: Art by MoMA's Online Learning Community' - Museum of Modern Art (MOMA) - New York
2018 - 'Artists of the North' - Tanks Art Centre - Cairns
2018 - Mission to Seafarers Art Prize - Finalist
Press
Influences
New York School Abstract Expressionism including Franz Kline, Willem De Kooning, Jackson Pollock, Mark Rothko, Cy Twombly, Joan Mitchell, Lee Krasner, Hedda Stern, Robert Motherwell - and all the rest
Contemporary influences include Brian Rutenberg, Gunther Ludwig, Anselm Kiefer, Gerhardt Richter to name a few.
I'm always looking for new or innovative works from new and old artists from all styles - sometimes the influence creeps into my work more than others.
artist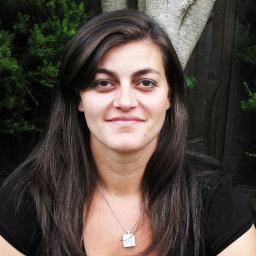 Anna P.
6 days ago
artist
Vicki R.
21 days ago
artist

Jillian C.
4 days ago
collector
Lisa D.
13 days ago
artist
sam p.
1 day ago
artist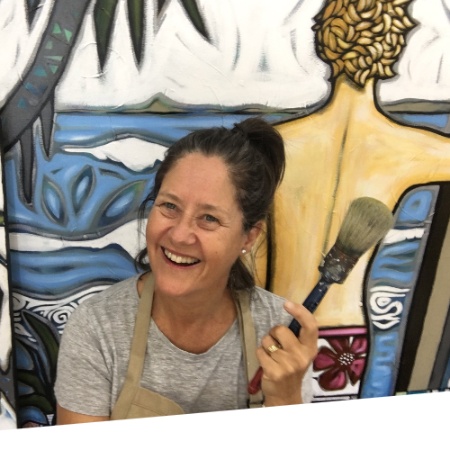 Sarah T.
4 days ago
artist
Jennifer P.
17 hours ago
collector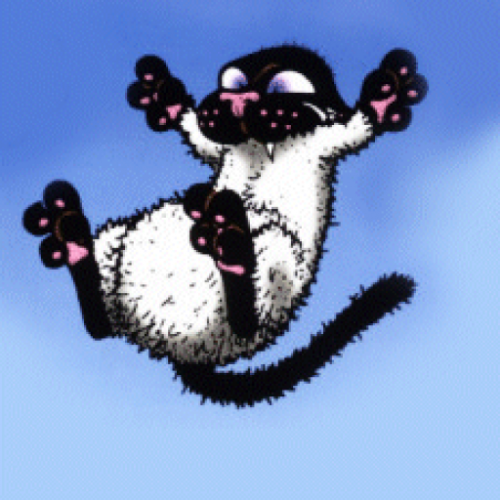 Nicole W.
17 days ago
artist
Terry M.
17 days ago
artist
Petra V.
21 hours ago
artist
Max B.
5 days ago
artist
Jean C.
18 days ago
Previous
Previous