About
to its south, and separated by a small stretch of sea, is Africa's scorching coast of Morocco.
This dramatic geography has strongly influenced the foundations of art in José's life and is evident in his sensitivity of response to the portrayal of landscapes, their light, colour and texture.
At age 5 José migrated with his family to Australia, a land of opportunity. It presented continental changes in climate, landscape and culture. Faced with a new world, language and consequent challenges, José was first exposed to his love of formal arts when he won an arts competition during his high school education.
This propelled his creative aspiration, accepting a place at the School of Creative Arts, Wollongong University. Here he studied painting, drawing and screen printing with a minor in theatre arts. Art school provided the perfect environment for José to showcase his talent and personality. In a creative atmosphere he was able to exhibit his work and contribute to the wider arts community,forming an independent art gallery - Art Arena. The venue was used to display group shows, local artwork and hosted his inaugural solo exhibition of painting and screen-prints in 1984.
José began working on costumes and theatre set design, working for Federico Garcia Lorca's 'Blood Wedding'. He also created the costume, dance and music for a performance '4 Seasons'. All this inspired his final year project of hand-printed costumes, which were accepted in the 1986 fashion expo in Sydney's Centrepoint.
This opened a door to the fashion industry in Sydney and for the next 3 years José worked for various screen-printing and production companies honing his craft with companies such as John Kaldor fabric makers.
In 1989 he followed his intuition, by opening his own business, Draped Forms. He began operating out of a studio space in the heart of Surry Hills producing hand-printed linens for the home-wares market. 'Draped Forms' was the beginning of a brand that would gain commercial success in the growing interior design market attracting publicity from Vogue Living and Bell Magazine in 1990.
By 1993 José had seen his business grow, supplying many boutique interior stores in Sydney and Melbourne. Motivated by this growth and success in the local market he expanded, migrating sales off shore, to open his design up to a wider international audience.
Living in Bali introduced José to the traditional crafts and their rich use of ornamental gold leaf and luminous colour, also prevalent in his work. The freedom in use of colour in the Balinese culture came naturally to José in his commercial designs in textile, furniture and fashion.
The opportunity to return to Spain in 1999 and rediscover his culture and language meant another continental change. Living in Seville he was surrounded by the ancient architecture and passion of Andalusia. In 2001 he was surrounded by the gentle landscape on the Atlantic coast in Portugal. Here Europe's seasons and their colour and light can be seen as influences in José's work.
In 2003 he migrated to New Zealand, living in the capital Wellington a juxtaposition of climate and landscape. Here he gained yet another interpretation of differing landscapes such as the aqua hues of the south Pacific and the crystal like light of the sky.
Since returning to Australia, José has been able to apply his acquired knowledge and visual instinct to create works that express the influences of his Spanish background in colour and ornament, along the traditions of Indonesian crafts and culture, the amazing landscape and light of Australasia all forming a base and vocabulary in José's art.
José work has gained much exposure in the Sydney art scene exhibiting in 2 solo shows since 2011, along with group show such as the Glebe Art Prize, Art & About and
the 30th anniversary University Of Wollongong BCA show in October 2013 . He has also been a finalist in the Chippendale New World Art Prize and the Pride Art Prize in 2013.
Top Categories
Education
Bachalor of Creative Arts Wollongong University
Influences
Picasso, Guadi, Monet, textiles
155cm (W) x 75cm (H)
Acrylic Paint
92cm (W) x 92cm (H)
Acrylic Paint
106cm (W) x 69cm (H)
Acrylic Paint
artist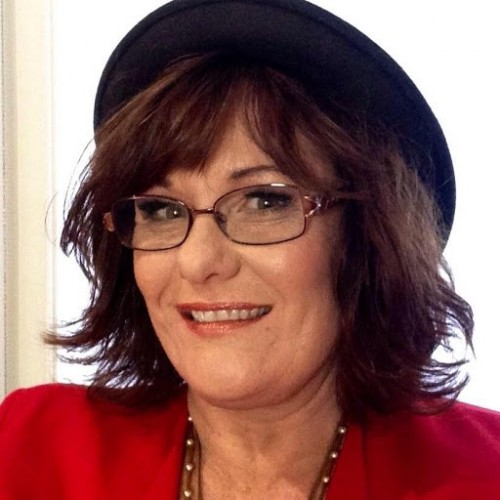 Lisa J.
5 days ago
artist
Sarah S.
7 days ago
collector
Jillian B.
3 days ago
collector
Felicity
9 days ago
artist
Colleen S.
12 days ago
artist
Kaz B.
2 days ago
artist
Eva J.
4 days ago
collector
Ingrid S.
10 days ago
artist
Chrissie C.
11 days ago
artist
Robyn G.
6 days ago
artist
Kerry j.
6 days ago
artist
Melinda P.
7 days ago
Previous
Previous