About
While completing the Art & Design course I organised and managed several Art Exhibitions of my work combined with other invited artists. I have also taught Art to adult students over the intervening years.
For my Masters degree I wrote a 62,655 word novel, plus completed a 20,000 word supporting essay. Both of these tasks involved a high level of knowledge of English and an ability to manipulate it.
Now focussing on Art, as a Colourist, I mainly paint with Acrylic, exploring texture techniques (implied and tactile) on canvas and paper, but occasionally creating Mixed Media works by adding Inks, Pastels and/or Watercolour. I use Charcoal, Pastels, Pens, and Biros for Drawing works. I love colour, from muted to brilliant, juxtaposing complementary colours to create vibrancy, yet also producing subtle monochromatic works, particularly with my exploration of textures. My subjects and themes are quite varied, produced from hard-edge abstract, surrealism, impressionism, expressionism to painterly realism with a twist.
Education
Masters (Writing); BA (Honours) (English Studies); Certificate Art & Design.
Exhibitions
Most recent:
COSMIC COLLECTION: SPACE IN SHAPES - Cosmology Gallery, Gravity Discovery Centre, Gingin WA
JUD'S ARTWORK - Railway Station Gallery, Gingin WA
Various Shire Art Award Exhibitions, and Art Club Exhibitions.
In the past: several joint exhibitions with fellow artists.
artist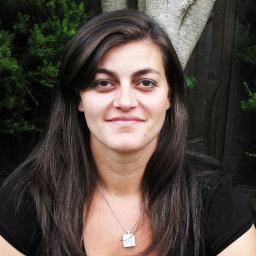 Anna P.
9 days ago
artist
Max B.
7 days ago
collector
Lisa D.
15 days ago
artist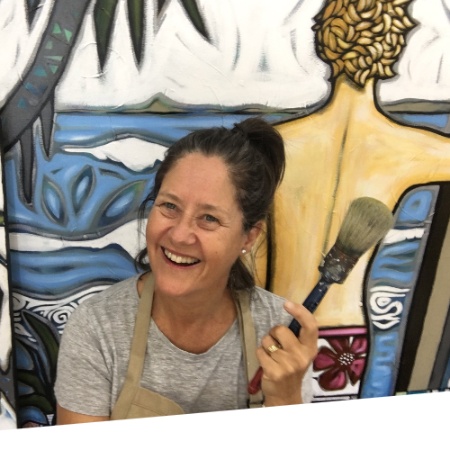 Sarah T.
6 days ago
artist
Jennifer P.
3 days ago
artist
Petra V.
4 days ago
artist

Jillian C.
6 days ago
artist
Terry M.
20 days ago
collector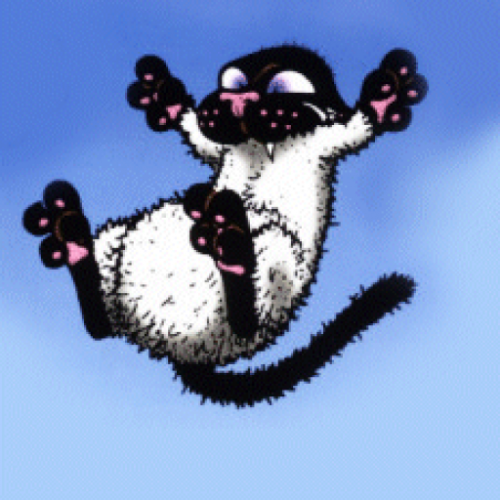 Nicole W.
20 days ago
collector
Rebecca
3 hours ago
artist
Jean C.
21 days ago
artist
sam p.
4 days ago
Previous
Previous