About
Julia Leontyev is a contemporary artist with a passion for the abstract style. Her paintings and graphic drawings are a window into a multi-dimensional, intricate world; an emotionally charged exploration of the inner self. These original patterns, distinguished by unstoppable line motion, can be purchased, and new ones commissioned, for commercial use: designs for printing on canvas, wall paper, textile, bed linen, china, or anything else that sparks the imagination of a creative entrepreneur. Available for sale as a limited prints edition in sizes A3, A1 and any canvas size.
Top Categories
Education
Studied art at different art schools over last 15 years. Learned and practised in different media like: watercolours, acrylic, oil, mixed media. Last two years became strong in expressing herself in intricate graphic drawings.
Exhibitions
Participated in various group exhibitions.
Press
WWW.linemotionart.net
https://youtu.be/3kNTLEXme2s
https://youtu.be/Jh_jRhAVVq8
collector
Ingrid S.
6 days ago
artist
Susan C.
12 days ago
artist
Chrissie C.
7 days ago
artist
Robyn G.
1 day ago
artist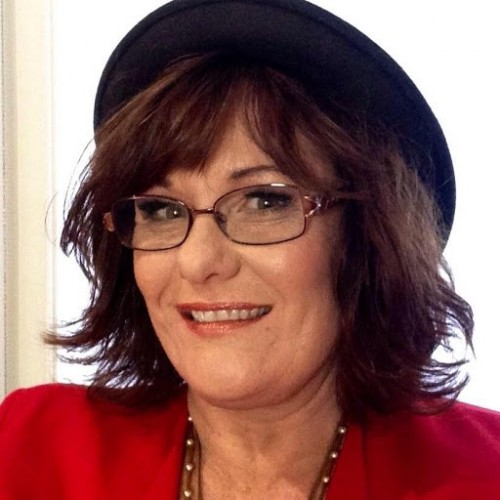 Lisa J.
1 day ago
artist
Kerry j.
1 day ago
artist
Julius K.
9 days ago
artist
Colleen S.
8 days ago
collector
Felicity
5 days ago
artist
Melinda P.
3 days ago
artist
sandy h.
10 days ago
artist
Sarah S.
3 days ago
Previous
Previous