About
I was born and raised in Sydney and by age 12 had traversed many traumatic life events, including the death of my father and suicide of my brother. Unknowingly these, and other life experiences, impacted greatly on me and it wasn't until much later in life that they manifested into a psychological crisis which resulted in further life changing events.
Art and creativity have always been integral to my life. My art has always been my refuge.  It's the thing I do to find solace, to express and process emotions, or to just simply take time out from the maddening world.  It has been my saviour. I have been a creative ever since I can remember, starting with colour pencils and crayons as a child, and then using every available medium I could get my hands on at some stage. I intuitively used my creativity to express my emotions and began writing poetry/prose and painting prolifically.  I consider that my poetry/prose was able to communicate when ordinary words failed, and that my visual art spoke when all words failed. My drawings and paintings became my voice and spoke the truth about how I really felt inside and served as a bridge between my conscious and unconscious self and facilitated my healing.
I have noticed a significant shift in my creative process over the past few years.. My art has became less constrained and more spontaneous. I have learnt to trust in the process and to understand and appreciate that there is no right or wrong way of painting, and that what I had previously judged as being a mistake or not good enough, was in fact a beautiful expression in its own right.
My artistic process typically starts with a spontaneous background which is then layered upon. I often integrate symbolism, abstract markings, images, with multiple layers of mixed media techniques.  My artwork is very diverse and covers various styles/genres, themes, colour schemes, etc. often reflecting the mood of the day or week. I don't call myself an outsider artist, but feel that it sits outside mainstream.  The one thing which ties all my work together is that each piece represents human feelings and emotions.
It has taken courage to express some of my deepest emotions and experiences in a visual way, and it has taken even more courage to share my art openly with others. I hope that my art resonates with others and connects with their experience of being a sentient being.
Education
School of Life. Self taught artist.
Exhibitions
2017 - George's River Art Prize finalist & Winner of the People's Choice Award
2018 - A4 Art Australia, Herring Island Gallery, Melbourne
Influences
Outsider and intuitive expressionism. Too many artists to mention.
artist
Terry M.
19 days ago
artist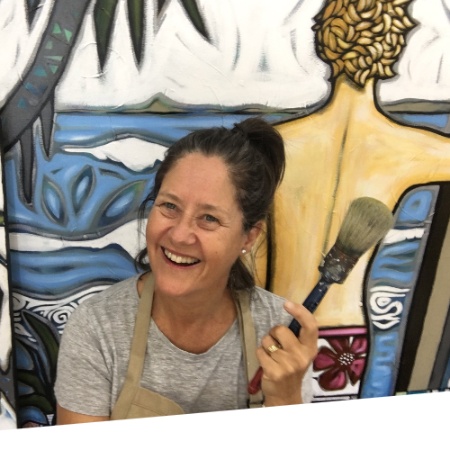 Sarah T.
6 days ago
artist
sam p.
4 days ago
collector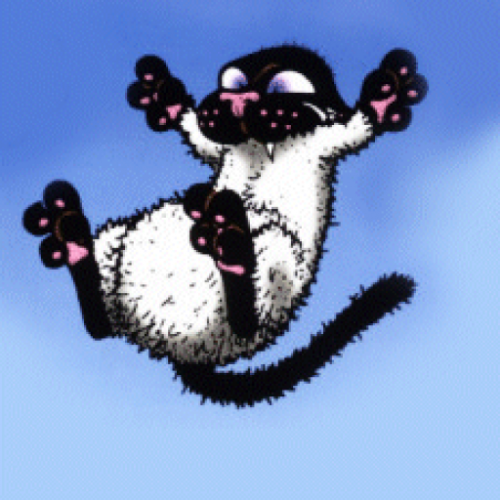 Nicole W.
19 days ago
artist
Petra V.
3 days ago
artist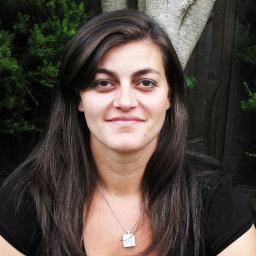 Anna P.
8 days ago
artist
Max B.
7 days ago
artist
Jean C.
20 days ago
artist
Vicki R.
23 days ago
artist

Jillian C.
6 days ago
artist
Jennifer P.
3 days ago
collector
Lisa D.
15 days ago
Previous
Previous