About
Julian Bruere worked for many years as a book illustrator, and carries this background into his painting where he tries to create a 'sense of story' in his work. He won the ANL Best Traditional Painting Award in 2010.
Top Categories
Education
Julian studied Graphic Design at RMIT and quickly established himself as a freelance artist in Advertising and Publishing, illustrating educational children's books. He worked for a time as a designer and background artist in the animation industry. He later became more active as an artist, teaching, conducting watercolour workshops, demonstrating and judging. He is a regular exhibitor in exhibitions around Melbourne, and for the past six years has been involved with FIVE, an annual group exhibition of select VAS artists.
Exhibitions
He has twice been awarded VAS Artist of the Year, 2010 and 2013, The Kenneth Jack Memorial Award 2010 and 2014 and the AGRA Medallion Winner for 2013, with multiple awards for watercolour in various Exhibitions including Mt Waverley, Camberwell, Yea, Parade, Warrandyte, Alexandra Bacchus Marsh and Box Hill. He is the Victorian Vice President of the Australian Society of Maritime Artists and a past Treasurer of the Victorian Artists' Society. He is also a member of the Australian Guild of Realist Artists and Watercolour Society Victoria and has recently been elected to the Twenty Melbourne Painters Society and the Australian Watercolour Institute.
Influences
Julian paints his subjects in watercolour with a strong drawing basis. Landscape, City Scenes, Marine and Maritime are his preferred subjects but he also values the disciplines of Still Life and Portraiture. A very specific theme of Alpine Snowgums has been the work that has most brought him to the attention of the art community. Involved well drawn paintings with a confident textural use of watercolour are features of Julian's artwork.
Painting, Teaching, Workshops, Demonstrations, Judging and an active involvement with the Victorian Artists Society and other Art Societies is his professional domain after many years in Advertising, Publishing and Animation. This has shaped and provided an ongoing joy and appreciation of drawing, design in painting, control and understanding of watercolour and a respect for all other mediums and artistic styles. Painting tours of Europe and New Zealand in recent years has provided an ongoing stimulus for his work, particularly landscape and marine painting.
124cm (W) x 91cm (H)
Watercolour Paint
105cm (W) x 75cm (H)
Watercolour Paint
95cm (W) x 70cm (H)
Watercolour Paint
artist
Melinda P.
5 days ago
artist
Kerry j.
3 days ago
collector
Felicity
7 days ago
artist
Sarah S.
5 days ago
artist
Colleen S.
10 days ago
artist
Julius K.
11 days ago
artist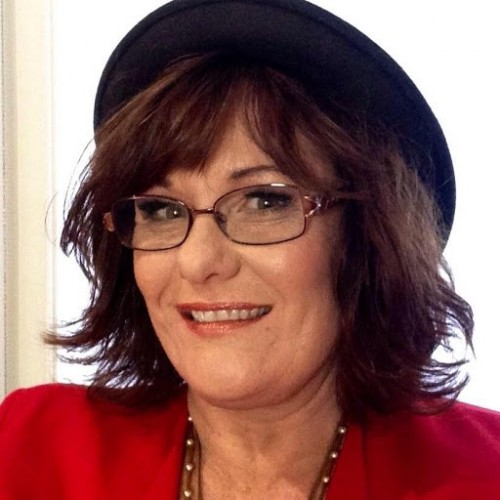 Lisa J.
3 days ago
artist
Robyn G.
3 days ago
artist
Chrissie C.
9 days ago
artist
Eva J.
23 hours ago
collector
Ingrid S.
8 days ago
artist
sandy h.
12 days ago
Previous
Previous