About
Mostly self taught from a young age but due to family commitments had to work , so put my passion for painting and drawing on hold up until the end of 2014. Now i can't stop producing as it gives me a lot of satisfaction , i like to try everything from still life ,landscape ,portraits ,fantasy , botanical , spiritual, abstract, patterns what ever inspires me . Studied at Melbourne Polytechnic in 2015 Visual art illustration IV . I am studying Diploma of Visual Art this year 2016 , Painting , Print making and Drawing .
Top Categories
Education
Certificate 1V ILLUSTRATION 2015. Current studies ,Diploma Visual Art 2016 .
Exhibitions
WOMEN OF MORELAND COUNCIL 90'S , BUNDOORA HOMESTEAD 2015 , Melbourne Polytechnic Gallery 2015.
Influences
My first influence was a school friend in grade 1 , then i have since been influenced by all the old and modern Artists around the world . Rembrandt , El Greco ,Picasso , there are so many even todays contempary artists
60cm (W) x 50cm (H)
Acrylic Paint
51cm (W) x 40cm (H)
Acrylic Paint
artist
Sarah S.
3 days ago
artist
Chrissie C.
7 days ago
artist
Robyn G.
1 day ago
artist
Melinda P.
3 days ago
artist
Kerry j.
1 day ago
artist
Julius K.
9 days ago
artist
sandy h.
10 days ago
collector
Ingrid S.
6 days ago
artist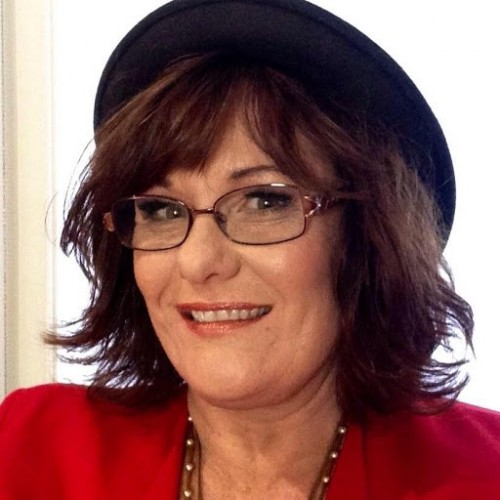 Lisa J.
1 day ago
collector
Felicity
5 days ago
artist
Susan C.
12 days ago
artist
Colleen S.
8 days ago
Previous
Previous