About
Julie lives in Lota on the bayside of Brisbane, Queensland and over the past 5 years has re-discovered a joy for painting. Born in Clare, South Australia and lived on Kangaroo Island as a child, being there instilled a love of the ocean and an appreciation for nature's wild pristine beauty.
A few years ago I decided to listen to the artist within and follow an instinctive yearning to paint big bright canvas's. Now I can truly say: I am delighted to have finally listened and honoured my deepest calling.
My paintings celebrate nature's radiance, as a sensitive, sensory soul I connect with colour vibrations and patterns. Communicating from this zone, my work flows and ideas manifest; images, symbols and visions can stay with me for months, even years arising again and again, until I realize I simply have to draw or paint them.
I am equally excited and motivated to paint a bright abstract thickly textured piece as I am to paint the detail in a flower or leaf - it's all joy!
The mediums I use are acrylics, textures and inks. Tools I use include: brushes, palette knives, water spray.
Education
Mostly self taught creator from an early age
2014-2016 - Arts Tree, Wynnum - painting & Life drawing
Exhibitions
2017:
Surf Art Exhibition 2017 Celebrating 24 Years of Surf Culture, Arts Centre, Port Noarlunga, South Australia, 17 December – 29 February 2018.
artist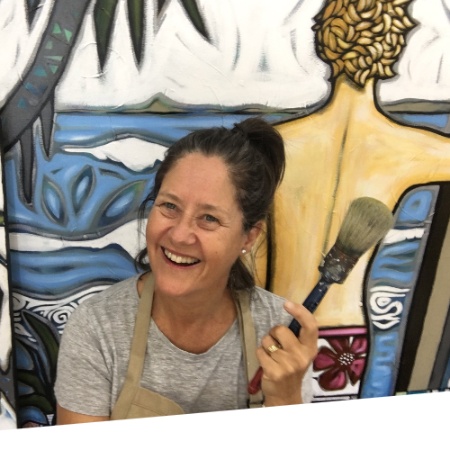 Sarah T.
7 days ago
artist
Jennifer P.
4 days ago
collector
Lisa D.
16 days ago
artist
Petra V.
4 days ago
artist

Jillian C.
7 days ago
artist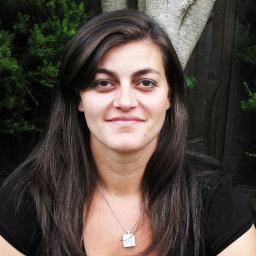 Anna P.
9 days ago
collector
Rebecca
21 hours ago
artist
Terry M.
20 days ago
artist
Jean C.
22 days ago
artist
Max B.
8 days ago
artist
sam p.
5 days ago
collector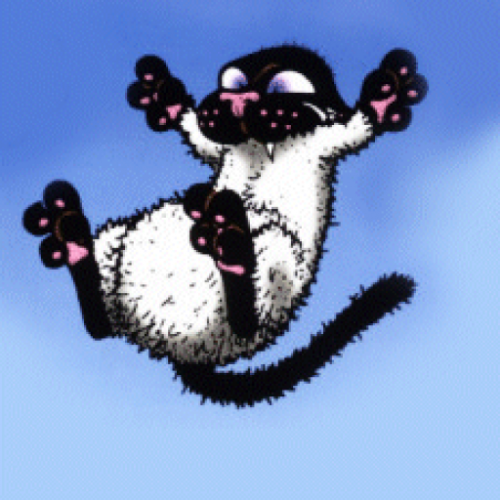 Nicole W.
20 days ago
Previous
Previous