About
The street and urban life are focused and commemorated by the paintings of Karen Farmer who seeks to start discussion between the fine art and street art worlds.
Karen has encompassed fine art training with the sensibility of the street, seeking to annoy the authorities of culture by commemorating those frowned upon elements of society that are seen as distasteful, such as graffiti and street art.
Represented by Fine art galleries in Sydney, Melbourne, and internationally exhibited, Karen has a client base that ranges from art collectors to graffiti writers all over the world in an attempt to make art accessible across boundaries.
With work ranging from murals, oil paintings, drawing, and her Badmagpie street sign series, Karen seeks to enjoy the "thorns not the roses" in a ploy to disengage the popular and taught concepts of the fine art world.
Top Categories
collector
Kath P.
9 hours ago
artist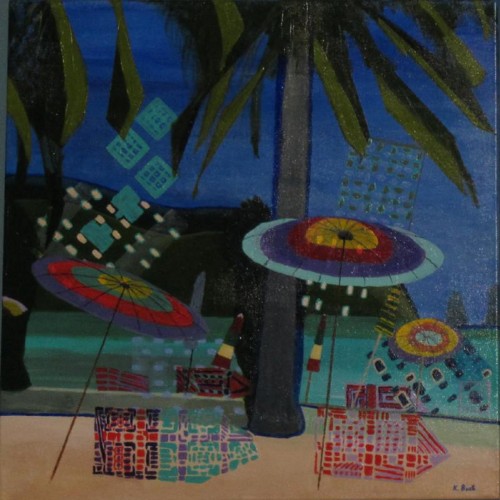 Kathy B.
6 days ago
artist
Margaret (.
2 days ago
artist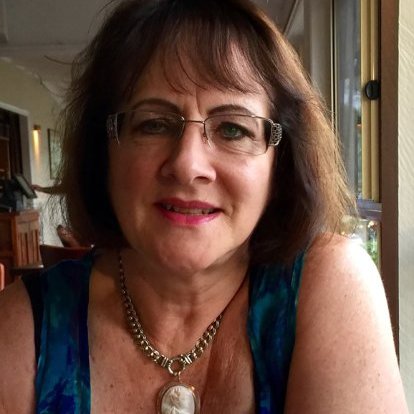 Gayle R.
7 days ago
artist
Julie S.
6 days ago
artist
Tracey B.
2 days ago
collector
Andrea D.
2 days ago
collector
Rebecca F.
3 days ago
artist
Christine S.
4 days ago
artist
Daniele L.
5 days ago
artist
Natasha J.
3 days ago
artist
Tim G.
6 days ago
Previous
Previous