About
An introvert by nature, growing up on a farm in the bush, in Qld, gave me a love of nature and our landscape, and allowed my natural talent as an artist to grow. I am, as such, one who prefers my work to speak, rather than myself.... painting, oblivious to anything else- or anyone else, (painting is a solitary pursuit for me) is my zen.
I painted my first oil (on Masonite board) at 12.. a dead stump surrounded by rusty barbed wire, on a golf course.. because golfers will play anywhere. :)
But in saying that, even though I have been painting for a long time, (I have mid school aged grandchildren) 2018 marks my first steps into the world as a professional and career artist, where there is no 'other job' as back up; my paintings are in private collections in the US and here, but until now, I wasn't sure I was *quite* good enough to solely pursue an art career; things changed when I became ill and had no income for quite a long time- Painting was my therapy and once again my path. .. as it probably should have been all along...so thank you, for taking the time to view my work.
I work in acrylics, mostly. I am most inspired by deserts, especially ours, and nature in general, and most (not all) paintings are from places that I have visited... the rendition of which is from memory not photograph, usually, so memories and feelings are infused in my work.
I love painting.. it is soothing, sometimes frustrating, (when things go wrong, they go horrendously and often hilariously wrong) but a completed work is *always* fulfilling. My absolute pleasure, is seeing someone find 'their' painting, and the joy they find from my work. It keeps me painting. I hope you find *your* painting here.
Education
I am entirely self taught. I have the bits of paper that one gets from University, but none apply to art, but to Science. I left school early to work.. I have since studied on my own time to achieve my degrees, but I *always* painted or sketched... I like finding my way in painting, from my own point of view.. I find that more fulfilling. My painting and art journey is more about life and experience teaching me my craft,my own experiences leading me, rather than study.
Exhibitions
I won first prize in the Apple Tree Creek art fair, (I received a red piggy bank as Prize) when I was 9.... does that count?? Didn't think so... 2018 also marks the first time I have entered competitions, and although unsuccessful (so far) in short listing, I have hopes.
Influences
Nature is my influence.. it obeys it's own rules.
artist
Mellissa R.
18 hours ago
artist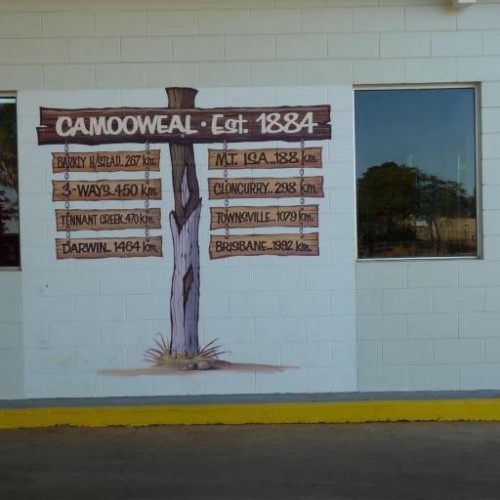 Virginia M.
3 days ago
artist
Carolyn D.
9 days ago
artist
Laurie C.
7 days ago
collector
Philippa B.
1 day ago
artist
Jeanette G.
13 days ago
collector
Tina K.
11 days ago
artist
Pip P.
7 days ago
artist
Hayley K.
12 days ago
collector
Lorraine C.
5 days ago
collector
Carolyn R.
5 days ago
artist
Katherine A.
11 days ago
Previous
Previous