About
Kat Las is a self-taught artist.
Her love of colour and art, with her longing to be involved in something creative, brought her to painting and fully engrossed her life, few years ago.
For Katherine, painting is like poetry, it weaves a story through tone, hue, shade, texture and instinct. She finds fulfilment, gratification, and tranquillity throughout this experience. She is often spontaneous, exploring different techniques and applying new styles. She likes quirkiness, bold and vivid colours, but at the same time she loves simplicity and calming colours, especially blue.
When a painting is finished, the poem has been shared and her heart is happy.
Top Categories
Education
Press
Short film on YouTube - 'Portrait of an Artist - Kat Las'
http://youtu.be/JIA5O4_KWP8
Selling Houses Australia Series 1, Episode 1 (March 2018)
https://bluethumb.com.au/blog/artists/art-selling-houses-australia/
Style Curator 8 May 2018 ("This church renovation was an absolute showstopper and the hero for us was that oversized abstract artwork by Kat Las")
Featured as 'Artist of the Week' in December 2018 - Bluethumb
Influences
other artists, people, nature, fashion, textiles, textures, dreams, spirituality, present and past experiences, impressionism, pop art, ocean, modern, contemporary, music and dance, childhood memories,
collector
Ingrid S.
10 days ago
artist
Kerry j.
6 days ago
artist
Kaz B.
2 days ago
artist
Robyn G.
6 days ago
artist
Melinda P.
7 days ago
collector
Felicity
9 days ago
artist
Sarah S.
7 days ago
artist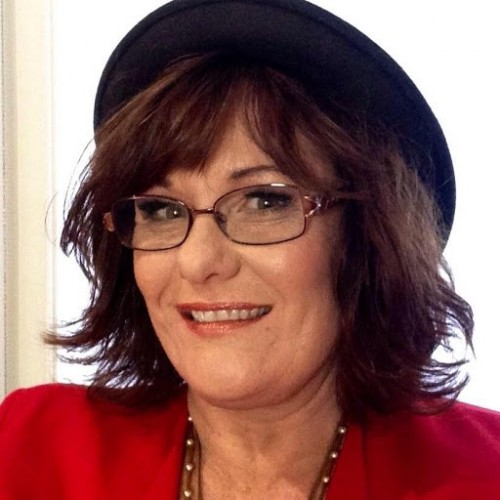 Lisa J.
5 days ago
artist
Chrissie C.
11 days ago
artist
Eva J.
3 days ago
collector
Jillian B.
3 days ago
artist
Colleen S.
12 days ago
Previous
Previous