About
Katherine is a self-taught artist. Her love of colour and art, with her longing to be involved in something creative, brought her to painting and fully engrossed her life, few years ago.
For Katherine, painting is like poetry, it weaves a story through tone, hue, shade, texture and instinct. She finds fulfillment, gratification, and tranquility throughout this experience. She is often spontaneous, exploring different techniques and applying new styles. She likes quirkiness, bold and vivid colours, but most of all she loves simplicity and calming colours.
When a painting is finished, the poem has been shared and her heart is happy.
Top Categories
Education
Kat Las is a self-taught artist
Exhibitions
Bluethumb Sydney Popup 11-16 October 2018 Gallery M2, Surry Hills NSW
Mosman Art Gallery - Artists of Mosman 2017
Gleneaon Rudolf Steiner School - Art Show 2016 - group exhibition
Kirribilli Community Centre 2016 - group exhibition
Press
Selling Houses Australia Series 1, Episode 1 (March 2018)
https://bluethumb.com.au/blog/artists/art-selling-houses-australia/
Style Curator 8 May 2018 ("This church renovation was an absolute showstopper and the hero for us was that oversized abstract artwork by Kat Las")
Influences
other artists, people, nature, fashion, textiles, textures, dreams, intuition, spirituality, present and past experiences, impressionism, pop art, water, ocean, modern, contemporary, music and dance, childhood memories,
artist
Christine S.
3 days ago
artist
HSIN L.
6 days ago
artist
Tim G.
4 days ago
artist
Lucinda L.
6 days ago
artist
Tracey B.
14 hours ago
collector
Rebecca F.
1 day ago
collector
Andrea D.
16 hours ago
artist
Natasha J.
19 hours ago
artist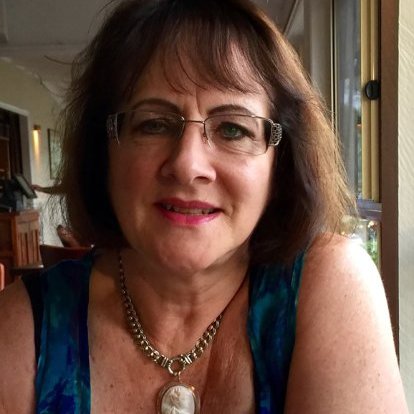 Gayle R.
5 days ago
artist
Daniele L.
3 days ago
artist
Julie S.
5 days ago
artist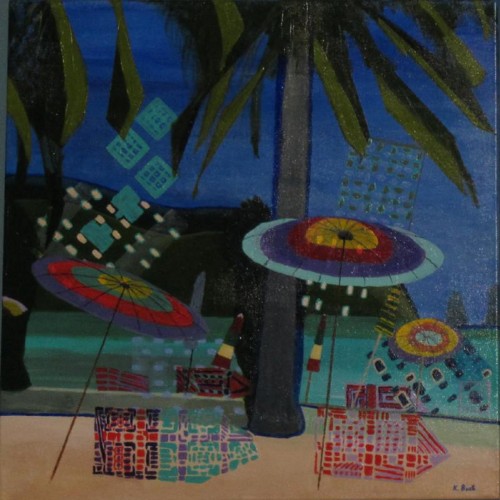 Kathy B.
4 days ago
Previous
Previous