About
My name is Kate Fisher – and I am an Adelaide based South Australian artist.
So who am I? I'm a creative at heart who at age 19 jumped head first into running my own children's event and party company. For 15 years I immersed myself in the fun visual world of designing and creating everything related to children's events – all while finishing my psychology degree in the background.
Although it was my creative side that led me to starting the company, over the years I found 95 % of my work life was spent managing staff, systems, ordering, accounting and all the other management tasks that come with running a company! Not so much fun for a girl who just wanted to make stuff.
I realised I'm not a person who wants to take over the world. I don't need a six figure salary. I don't want to work seven days a week, missing my kids growing up. What I want is to spend my days doing something I love, that can bring other people some joy in their own homes.
And so I started painting again. And here we are!
I like to paint both large original abstract artworks and female portraits – depending on my mood or level of patience on any particular day in my studio!
My work is inspired more than anything by colour. I have a huge crush on blue in all it's shades and this glorious colour tends to make it's way into most of my canvases for it's beauty and the positive, calming feelings it evokes. I work mainly with fluid acrylics for the flexibility and spontaneity they allow in my work. When I create a piece my only aim is to enjoy the process and make sure that the finished painting can boost my mood every time I look at it! And if it can do that for me, I hope there will be others out there who that will happen for too. Whether they fall in love with the mix of colours, get lost in the details, or just love the subject matter – it doesn't matter.
As for the personal facts, I live in Adelaide with my imported husband (from Delhi, India) who is an Architect/ project manager by day and grumpy by night, and my two little whirlwinds of chaos. Arjun, has just turned 4 and will talk your ear off about cars and planes and transformers and just about anything with wheels… and Ravi. My nearly 2 year old who is both the most stubborn person I have ever met but also one of the funniest. Seriously this kid is going to leave me for Hollywood one day.
Anyway – that's it! It's been great meeting you..
Now..... let's go browse my work and see if there's something that could make you smile every day if it moved into your place…
46cm (W) x 61cm (H)
Acrylic Paint
76cm (W) x 102cm (H)
Acrylic Paint
artist
Vicki R.
20 days ago
artist
sam p.
18 hours ago
artist
Jean C.
18 days ago
artist
Terry M.
16 days ago
artist

Jillian C.
3 days ago
artist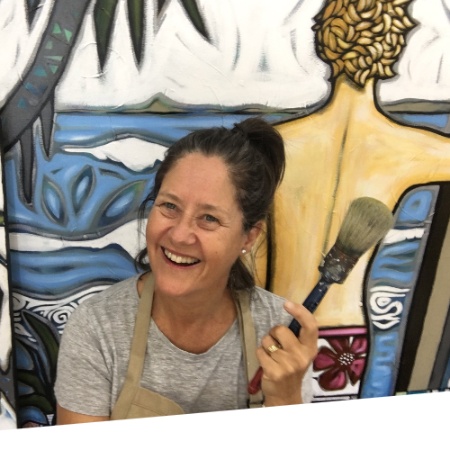 Sarah T.
3 days ago
collector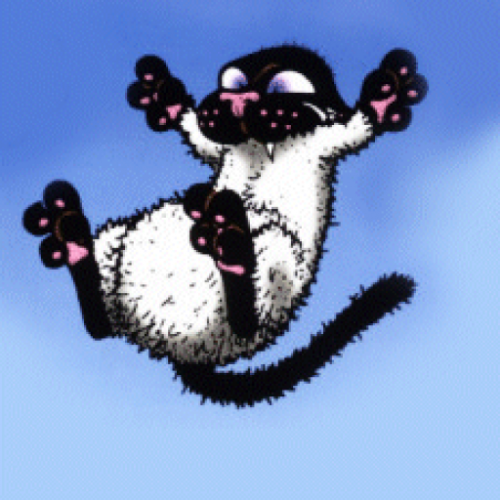 Nicole W.
16 days ago
artist
emma w.
21 days ago
artist
Max B.
4 days ago
collector
Kelly B.
21 days ago
collector
Lisa D.
12 days ago
artist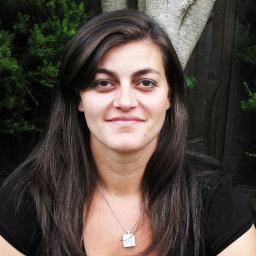 Anna P.
5 days ago
Previous
Previous