About
Artist based in Sydney and Lake Conjola. Born in the U.K. and moved to Australia in 1999. Art is a second career for me, and because of this I have built my experience and practice rapidly by working with other artists who inspire me. I like to keep my work diverse, working across a range of styles and media and encompassing landscape, portraiture and figurative work . I have studios in Sydney and on the South Coast of NSW and my available artworks are distributed between these two locations, so there might be a delay in delivery of your artwork if it's at the other studio. You can contact me at [email protected] to enquire about delivery times. I have exhibited in group exhibitions and been selected as a finalist in a number of prestigious art competitions, including the Portia Geach Award for Portraiture . My work is currently held in private collections in Australia (including the University of Sydney), Germany, Singapore, Switzerland, China, the UK and the US.
Top Categories
Education
1993 Bachelor of Arts, Cambridge University UK
1997 Doctor of Philosophy, Oxford University UK
Master classes and workshops with many recognised and award winning artists
Exhibitions
2018 Unveiling of Portrait of Professor Ruth Gall, University of Sydney (solo)
2017 Northbridge Art Prize
2017 Northern Beaches Art Prize
2016 Portia Geach Award finalist
2016 Warringah Art Prize finalist
2016 Hunters Hill Art Exhibition finalist
2016 Kirribilli Art Prize finalist
Influences
Fred Williams, Ben Smith, Arthur Boyd
artist
Sarah S.
3 days ago
artist
Robyn G.
2 days ago
artist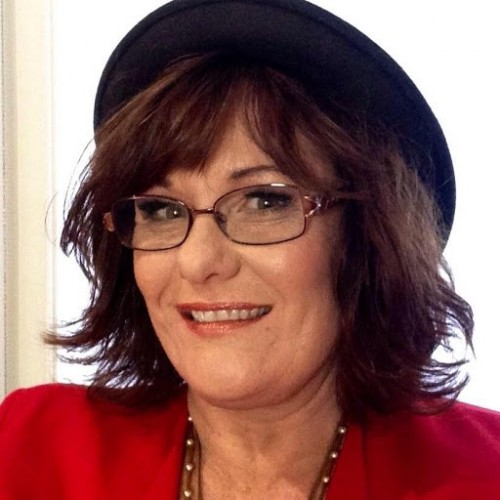 Lisa J.
1 day ago
collector
Ingrid S.
6 days ago
artist
Chrissie C.
7 days ago
artist
Melinda P.
3 days ago
artist
Kerry j.
2 days ago
artist
Colleen S.
9 days ago
artist
sandy h.
11 days ago
artist
Julius K.
10 days ago
collector
Felicity
6 days ago
artist
Susan C.
13 days ago
Previous
Previous