About
I was born and raised in the capital of Latvia, in the spectacular city of Riga. My childhood- was art clubs, studios, school of interior design. In general, constant creativity, all the time and everywhere. Drawing always was and always will be a big and very important part of my life. This is why, when I finished school, I became a student in the Latvian Academy of Arts. During my education, I studied in Germany and Norway, which is what gave me a colossal international experience in the world of art. After successfully finishing my studies at the Academy of Arts, I began to teach in the Academy, where one day I was a student there myself. Parallel to teaching, I studied in a university, achieving the second highest degree in pedagogy, which helped me become a professional teacher in university.In 2014, my family (husband and two children) and I came to the sunny Australia.Painting became my everyday practice, my source of energy, my dialogue with the world, my research of my own inner world and my meeting with the fairy-tale that is Australia, a unique and magical country that became a second home for my family and I.I'm am very happy that people like my bright, positive artworks, filled with light and energy! I was told many times, that the artworks I paint radiate joy and help, at least for a small time, to drop the load of their everyday routine. It's incredibly nice to hear. Currently, I successfully sell my works. Every artwork has a happy energy, which I want to show and gift to all people.By character, I am very active, emotional and even a little expressive. These qualities of mine are always reflected on my canvases. Wide strokes, a quick manner of writing, expression, bright and pure colours in my works are all a part of me. After all, an artist doesn't draw what they see, but what they feel. I want for people to look at my artworks and feel the same thing that I do- freedom, happiness, joy and always believing in something good.
Education
The Art Academy of Latvia, Master of Arts Degree(Riga, Latvia)
Daugavpils University, Master Degree in Education (Daugavpils, Latvia)
Berlin University of Arts, Erasmus program student, Germany, Berlin
Exhibitions
Group exhibitions in galleries all over the world in countries including Latvia, Lithuania, Estonia, Finland, Russia, Belarus, Austria, Germany, and now Australia (from 2002 until now)
Solo exhibition Gauge Gallery, Sydney, Australi, 2017
Solo exhibition, Hardy's Bay, Australia 2015
Solo exhibition, Riga, Latvia 2009
Finalist of the Gosford Art Prize 2018
Finalist of the Percival Portrait Painting Prize 2018
Finalist of the Bluethumb Art Prize, 2017
Finalist of the Gosford Art Prize 2017
2nd Prize Small Works Art Prize, Art Studios Cooperative 2016
Winner of the 22nd Margaret Smith Memorial Art Prize 2016
Finalist of the Gosford Art Prize 2015
Press
Art/Edit Magazine, SPRING 2016
ISSUE 11 http://laikraksts.com/raksti/7441
Influences
Australian nature never stops inspiring and surprising me. I see its decorative potential and aim to capture it through the use of bold colours and patterns. Expressive brushstrokes and bright hues help me to represent nature in new ways and depict the joy that I feel when encountering it. I use large canvases and brushes to capture the initial impression and eliminate unnecessary details. Acrylic paints allow me to create vivid colour combinations and trigger positive emotional response from the viewers.
collector
Lorraine C.
5 days ago
artist
Pip P.
7 days ago
collector
Carolyn R.
5 days ago
artist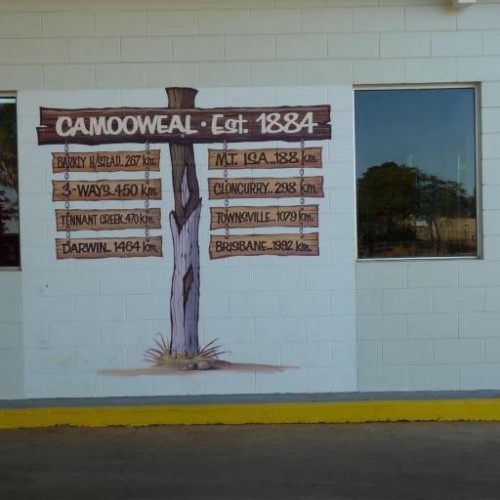 Virginia M.
3 days ago
artist
Mellissa R.
15 hours ago
artist
Jeanette G.
13 days ago
artist
Katherine A.
11 days ago
artist
Hayley K.
12 days ago
collector
Philippa B.
1 day ago
artist
Laurie C.
7 days ago
collector
Tina K.
11 days ago
artist
Carolyn D.
9 days ago
Previous
Previous