About
As far back as I can remember, creative pursuits have been a natural inclination.
My earlier careers were in the entertainment industry and legal profession.
After having my first art exhibition at the Sydney Dance Company in the early 90's, I have since pursued a career in Graphic Design.
In the nineties I also had a second exhibition at the Mark Julian Gallery in Glebe and entered works in the advertising art auctions to raise funds for the Children's Hospital. Painting and drawing have always been a passion and I have worked with a variety of mediums throughout my life.
Having recently moved from Sydney to the Sunshine coast, I have been inspired to paint the land, sea and local area.
Figurative studies are always a reflection of a mood or state of mind.
I love painting the sea and the sky. These paintings loosen my brush strokes and allow me the freedom to "just paint".
It seems to me that the more abstract my brush strokes are, the closer I get to realism. Still life and portraits are also subjects I enjoy immensely and do wish to explore more. At the end of the day, I don't paint to sell, however because I have such a large body of work, I now have to sell to continue painting.
Commission are welcome.
Education
Exhibitions
Sydney Dance Company
Mark Julian Gallery
Southern Cross Art Exhibition
Advertising Art Auctions
Influences
Vladimir Volegov
Richard Johnson
artist
Carolyn D.
10 days ago
artist
Mellissa R.
1 day ago
artist
Katherine A.
12 days ago
artist
Pip P.
8 days ago
artist
Karen F.
22 hours ago
artist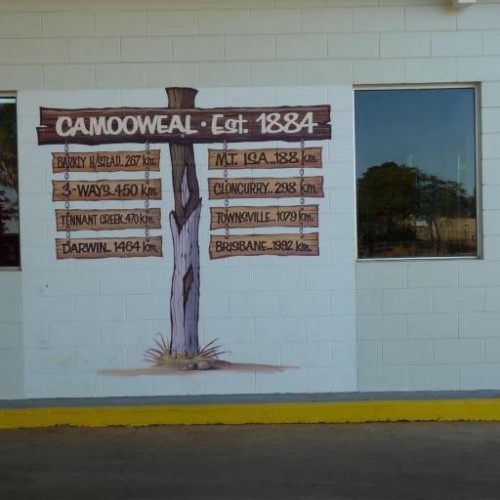 Virginia M.
4 days ago
collector
Carolyn R.
6 days ago
artist
Laurie C.
8 days ago
collector
Philippa B.
2 days ago
artist
Irina R.
1 day ago
collector
Lorraine C.
6 days ago
collector
Tina K.
12 days ago
Previous
Previous