About
Artist, Facilitator & Creative Coach
When I was a little girl I used to get lost in colour and drawing.
I would get totally absorbed and I loved it.
I was told I had other things to do, but the creativity was always inside me!
At age 16 I started making rag dolls & clowns. I loved making them all different, finding different materials and sewed unusual embroidered faces etc.
I started selling them and would get a buzz if I saw a little girl with one of my dolls.
I never really got encouragement from my Mother. I used to stay up late finishing them of for a customer. In hindsight she was just concerned for me.
I got married early and still would be creative in small ways.
I still loved to sketch and make things although after I had my first son I stopped for a few years.
It was only in my later years and after marriage breakup that I took up my creativity regularly again.
Starting with fabric painting in a group that ended up meeting every Monday.
It was my therapy.
From there I studied at Tafe collage in art design and floristry.
Being a florist taught me a lot about colour and design.
As I get into my 'later' years people liked to be creative around me, so I formed an art group. Creativity is in my energy and people feel that, now I know it's my purpose.
I am always pushing the boundaries when people say 'you can't do things that way' and I say 'why not'. I love creating intuitive art from within and going with the flow.
I still battle with not being good enough and sometimes think I am wasting my time.
But the feeling of joy I get from painting and being creative in many ways far outweigh the negative.
I just need to allow myself to be creative with whoever I am with. Not to worry about what people think and get lost in it all again for the pure joy of it!
Education
Tafe college Art & Design ,and floristry Australia. Creatively fit coach certificate
Exhibitions
Atwell House gallery Melville WA Monet gallery Guildford WA Patch of country Mundaring. WA Naked canvas studio WA. Zig Zag gallery Kalamunda WA, Ellis House, Bayswater
Influences
Influenced by Fora Bowley and local artist Brian Simmonds
28cm (W) x 38cm (H)
Mixed Media
28cm (W) x 38cm (H)
Mixed Media
artist
Jean C.
21 days ago
artist
sam p.
4 days ago
collector
Lisa D.
15 days ago
collector
Rebecca
3 hours ago
artist
Jennifer P.
3 days ago
artist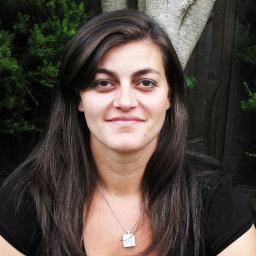 Anna P.
9 days ago
artist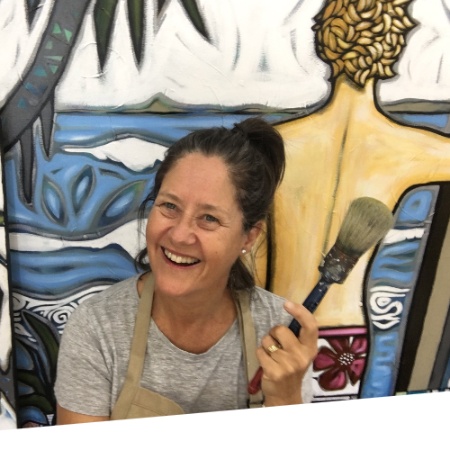 Sarah T.
6 days ago
artist
Petra V.
4 days ago
artist

Jillian C.
6 days ago
collector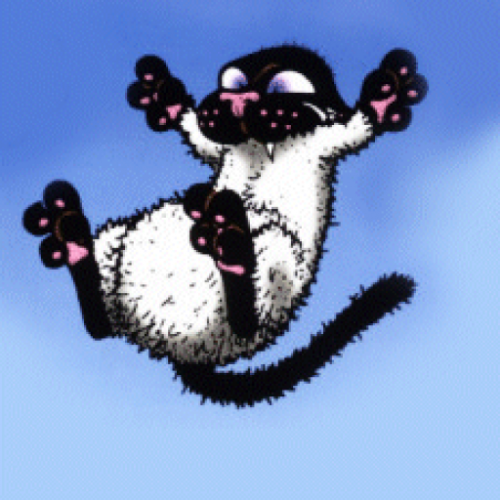 Nicole W.
20 days ago
artist
Terry M.
20 days ago
artist
Max B.
7 days ago
Previous
Previous