About
I am a watercolour artist who is passionate about my work and about watercolour.
Primarily a drawing medium within in my technique, I use watercolour as I would a pencil or perhaps ink and add extra water to encourage the beautiful unique effects, only found when working with this marvellous medium.
I am capable of drawing a variety of subjects but the two that interest me the most or animals and people. When I draw animals I aim to capture the essence of the animals personality, perhaps showing some human qualities in the work. When I draw people I am interested in gender, sexuality, feminism and the female experience.
My art studio is housed in an old 1970's school bus. It has plenty of old charm and best of all, I am enchanted with the panoramic rolling Nimbin hills that surround me, and the abundance of natural light that working in a bus offers my practice.
My lifestyle ensures that my practice has a minimal ecological footprint, something that is very important to me. All materials I use are non-toxic, reusable/recycled where possible and I live and work as off the grid as much as possible while still needing to buying petrol to run my car and, very sporadically my generator.
I am currently studying Visual Arts at University and am working on a book to be published in the future.
Education
Studying a Visual Arts Degree at Southern Cross University
Cert 4 Visual Arts - Byron Community College
Exhibitions
Nimbin Artists Gallery Nimbin N.S.W
Nimbin Spring Arts Exhibition
Nimbin Autumn Arts Extravaganza!
Reclaimed Mullumbimby
A Book About Death Tweed Heads Regional Gallery
Animal Art Competition Light Space and Time Online Gallery
Up and Down Around Town Mullumbimby, Art Piece Gallery, NSW
Ocean Shores Art Show Ocean shores
Press
Nimbin Good Times, March 2016
Influences
Norman Lindsay, John William Waterhouse, Georgia O'keeffe, Margret Olly, Gustav Klimt, Jean Haines, Joseph Zbukvic, Judt Chicago, Tracey Emin, Egon Schiele, Brett Whitley.
55cm (W) x 38cm (H)
Watercolour Paint
55cm (W) x 38cm (H)
Watercolour Paint
artist
Terry M.
16 days ago
artist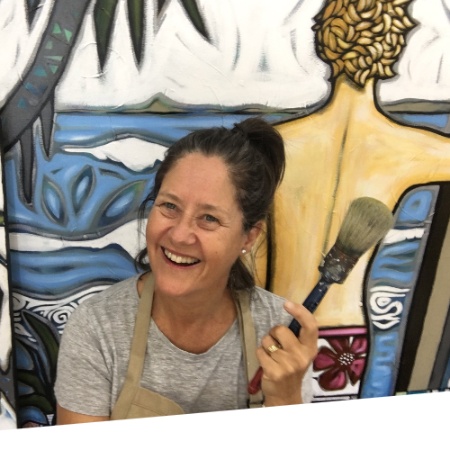 Sarah T.
3 days ago
collector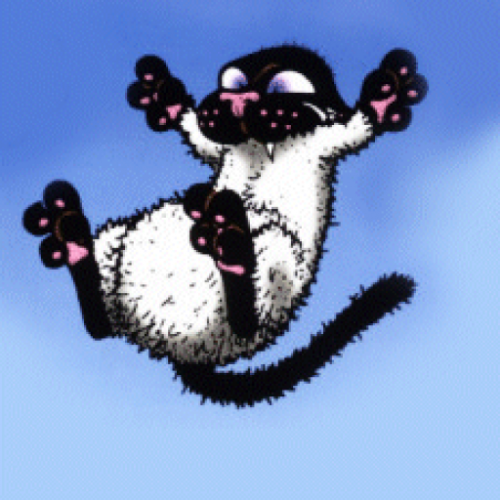 Nicole W.
16 days ago
artist
Vicki R.
20 days ago
artist
sam p.
18 hours ago
artist
Max B.
4 days ago
artist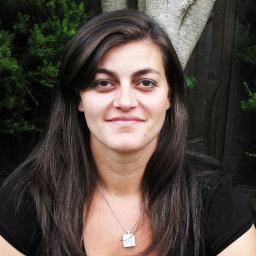 Anna P.
5 days ago
artist
Jean C.
18 days ago
collector
Lisa D.
12 days ago
artist
emma w.
21 days ago
artist

Jillian C.
3 days ago
collector
Kelly B.
21 days ago
Previous
Previous