About
I'm a self taught Australian pastel artist, My style is realism.
My art career is slowly growing into full time work with commissions and selling originals.
If you see anything you like please contact me. I do commission work as well as originals.
I have also started creating art for charity.
I try to relate my art back to the charity to raise awareness as well as funds. Its a exciting way to help others.
Givelove.org, who help people improve sanitation in water scarce areas of the world. My series is called Giveloveart and all originals have Givelove as their subject. And the burrumbuttock hay runners, a Australian charity who transport hay to drought stricken areas of Queensland. the hay runner ram. Original was my first piece to raise funds for the hay runners and it raised an amazing $3750! Through auction.
The hay runner ram is by far my most detailed and treasured pastel artworks.
My main inspiration and passion is equine. Most of my art is equine related.
I have a group and page on Facebook called forever pet portraits.
I live on the boarder of Vic Nsw Australia with my fiancé and 3 yr old son.
Top Categories
Education
Exhibitions
Sydney world polo club championship exhibition
Influences
Equine sport, country lifestyle, Patricia Arquette, Givelove.org, Australian farmers.
collector
Andrea D.
7 hours ago
artist
Julie S.
4 days ago
artist
Christine S.
2 days ago
artist
Natasha J.
10 hours ago
artist
HSIN L.
6 days ago
artist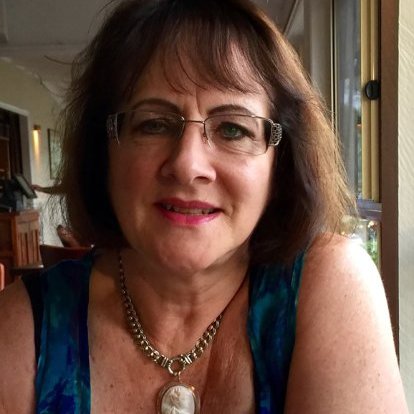 Gayle R.
5 days ago
artist
Tim G.
4 days ago
artist
Lucinda L.
6 days ago
artist
Tracey B.
5 hours ago
collector
Rebecca F.
1 day ago
artist
Daniele L.
2 days ago
artist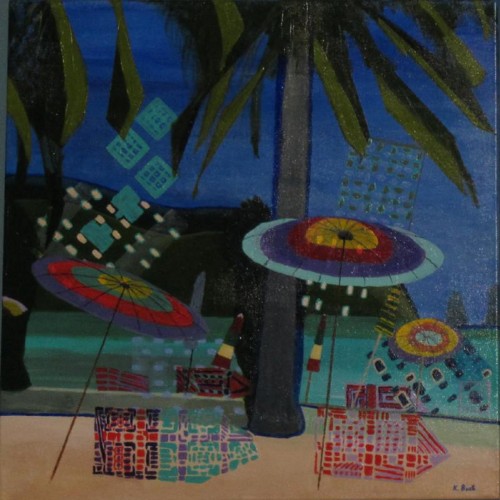 Kathy B.
4 days ago
Previous
Previous