About
I am a Sydney-based artist specialising in acrylic paintings. My current colour palette references South African Ndebele motifs and traditional Indian hues. Besides being eye-catching and decorative, most of my pieces have subtle messages about issues that are important to me.
I have been part of group and solo exhibitions over the last few years. I paint from my studio in Woollahra and enjoy outdoor activities like sailing and kayaking in my spare time.
Top Categories
Education
UNSW Art and Design (previously COFA)
Exhibitions
http://www.gaffa.com.au/171116
Press
http://keroshingovender.wordpress.com/media/
Influences
South African Art
Australian Marine Life
Indian Art
Architecture
Women's Rights
Surrealism
Animal Rights
LGBTQI Rights
collector
Rebecca F.
2 days ago
artist
Margaret (.
18 hours ago
artist
Tracey B.
1 day ago
artist
Tim G.
5 days ago
artist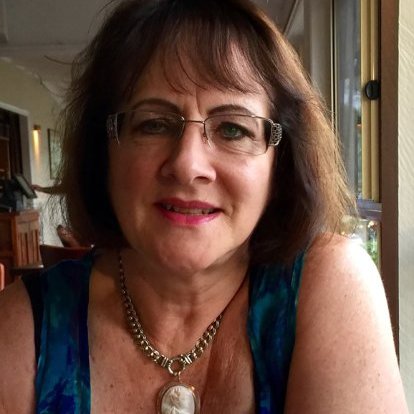 Gayle R.
6 days ago
artist
HSIN L.
7 days ago
artist
Julie S.
5 days ago
artist
Christine S.
3 days ago
artist
Daniele L.
3 days ago
collector
Andrea D.
1 day ago
artist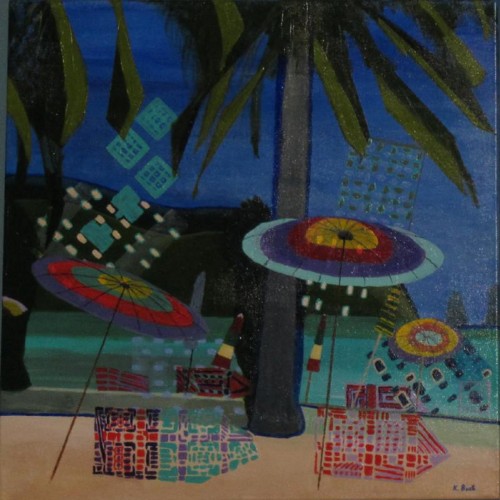 Kathy B.
5 days ago
artist
Natasha J.
1 day ago
Previous
Previous