About
From the rivers of Katherine to the ocean of the Gold Coast. I have always been immersed in mother nature in all her glory.
My family is from Turkey Creek, the Warmun region in Western Australia and we belong to the Gija people. I myself, was born in one of the most beautiful regions of Australia, surrounded by magnificent rivers, vast wildlife and raging storms. I spent the majority of my youth swimming and playing in the sun. My family and I spent all the time possible by the river; fishing, camping, swimming and eating fresh fish.
From my later teenage years, up until today, I have lived on the east coast of Australia. Within these years, I have explored everything the sunshine coast and gold coast has to offer, from the islands and creeks, to the mountains and the valleys.
Art came to me at a young age, where I was always wanting to paint and create. My art practice within indigenous art has stemmed from a deep place within me that is wanting to learn more about my culture and myself. My art practice is slowly allowing me to embrace my culture.
artist
Petra V.
5 days ago
artist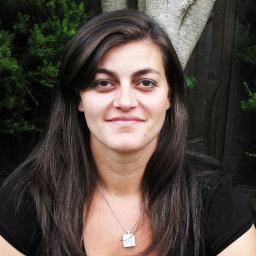 Anna P.
10 days ago
artist
Max B.
9 days ago
collector
Rebecca
2 days ago
artist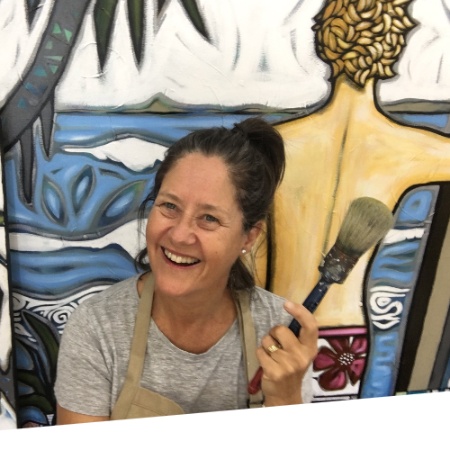 Sarah T.
8 days ago
artist
Jennifer P.
5 days ago
collector
Lisa D.
17 days ago
artist
Terry M.
21 days ago
collector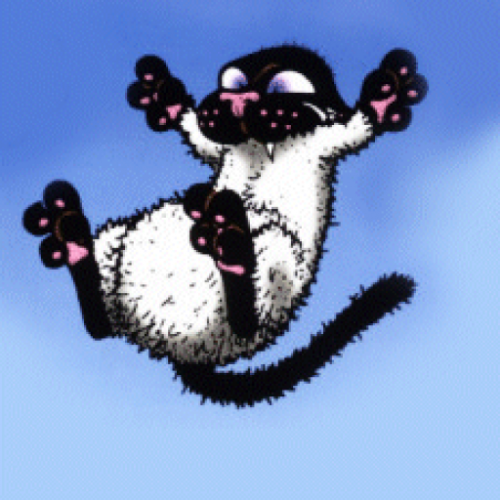 Nicole W.
21 days ago
artist
sam p.
6 days ago
artist

Jillian C.
8 days ago
artist
Jean C.
23 days ago
Previous
Previous